Workplace Wellness
Affordable, solution-focused employee wellness interventions designed with your bottom line in mind.
Only pay for what you need, no lengthy contracts, potential for ROI of 5:1 or more!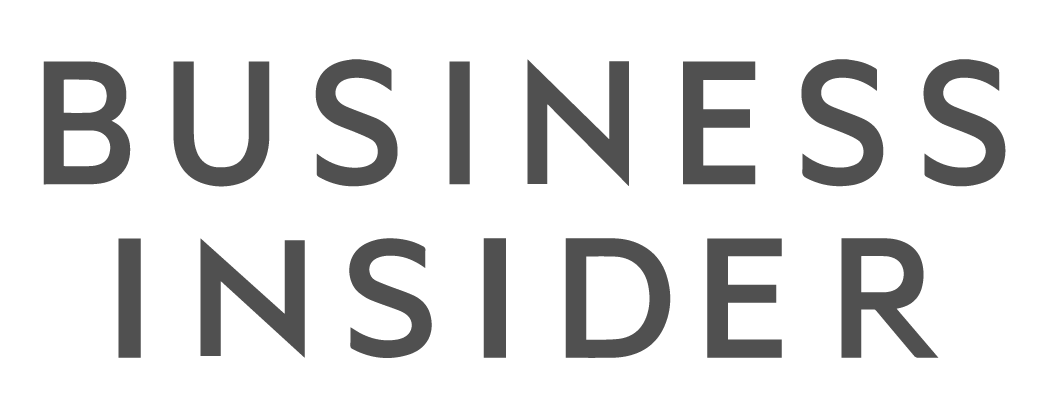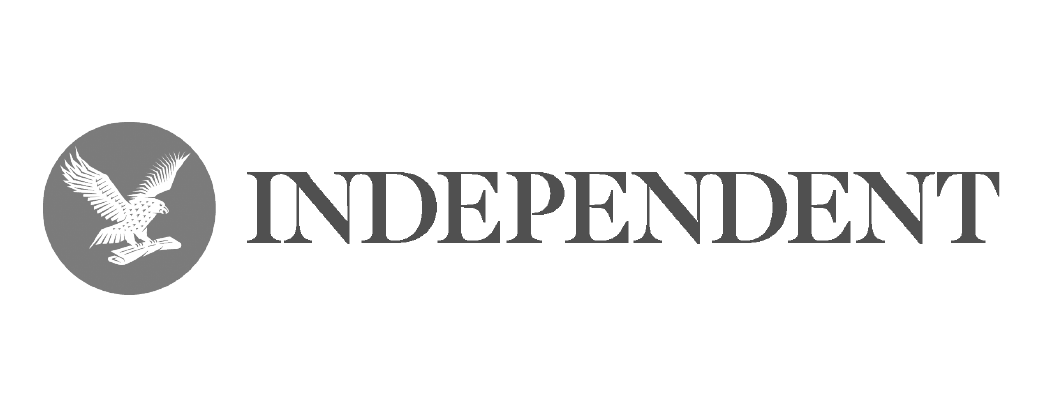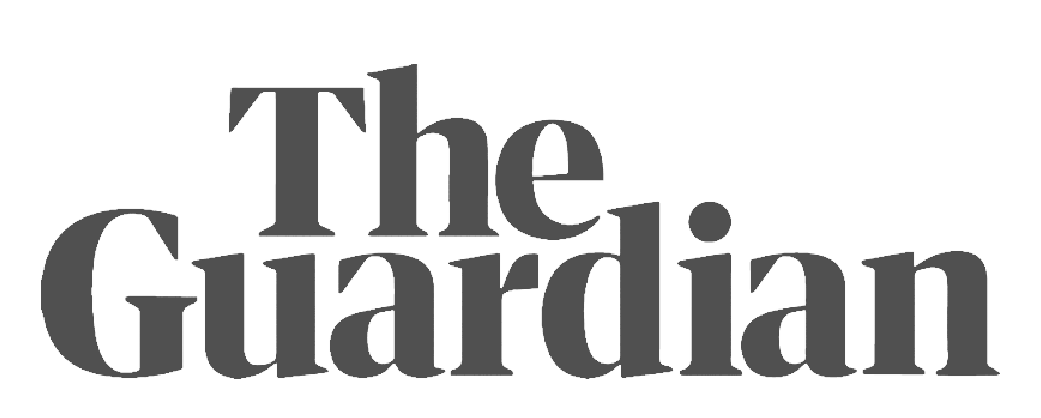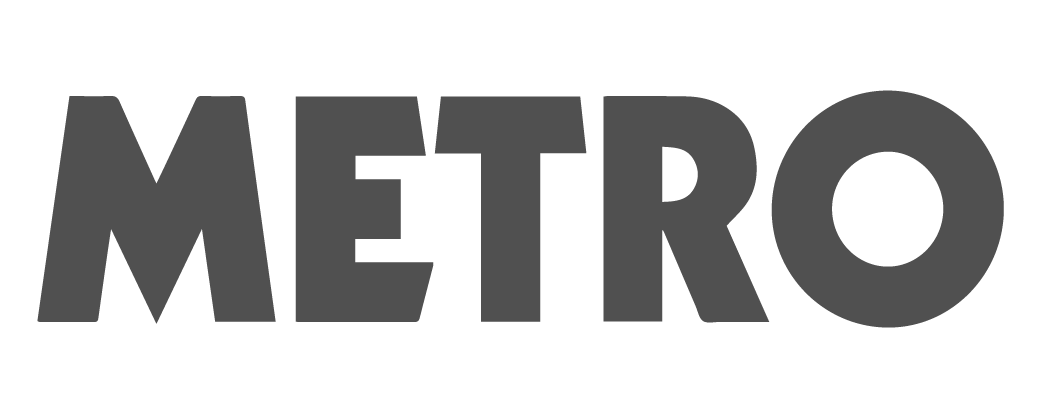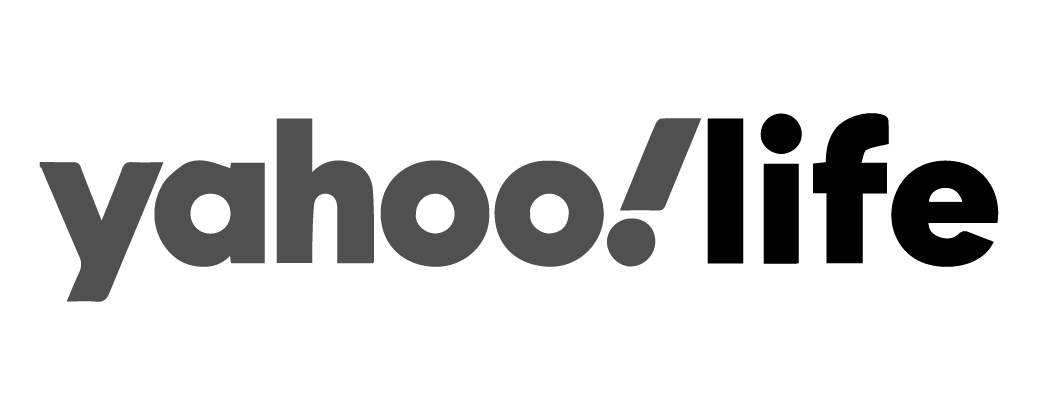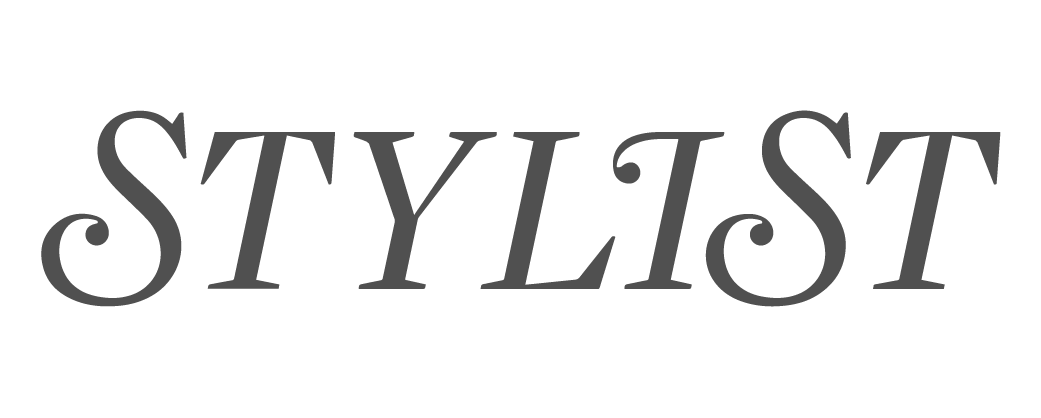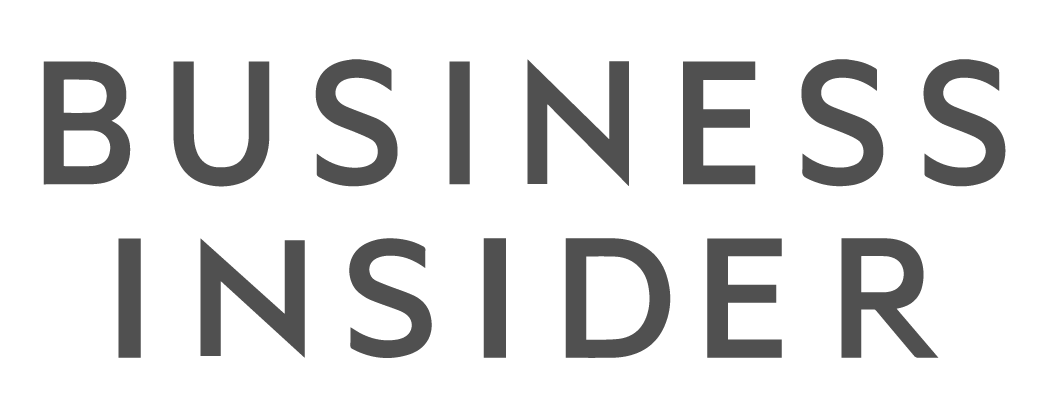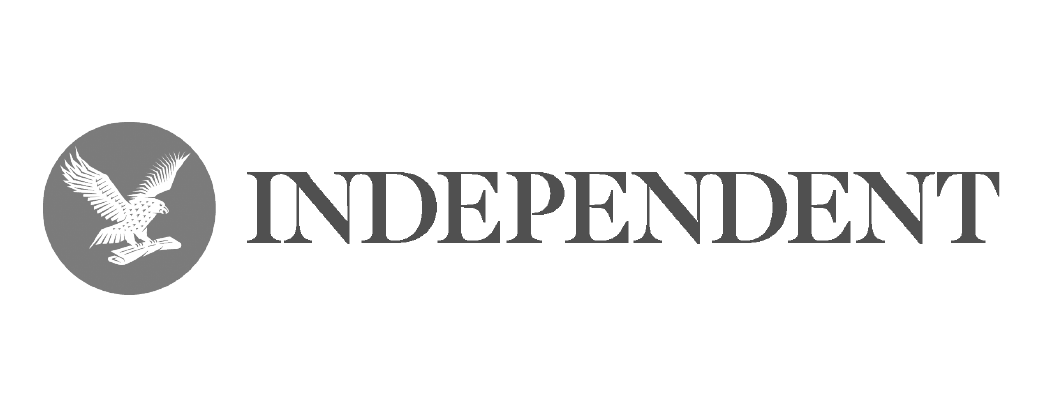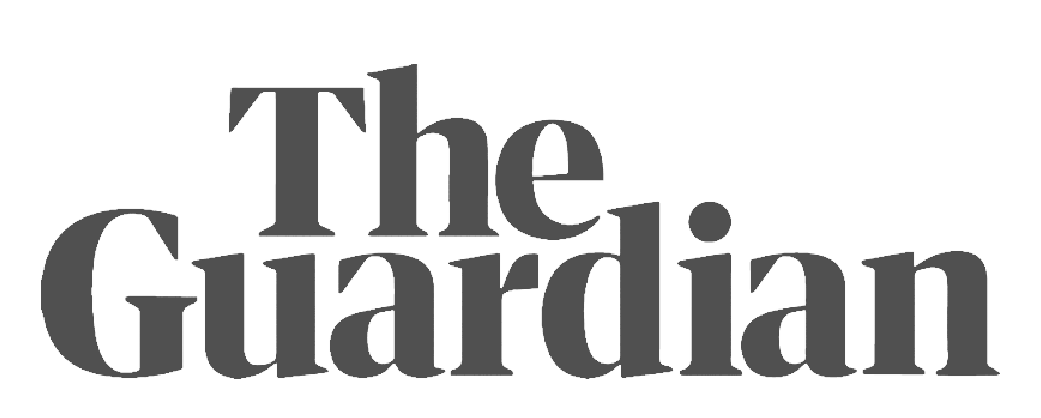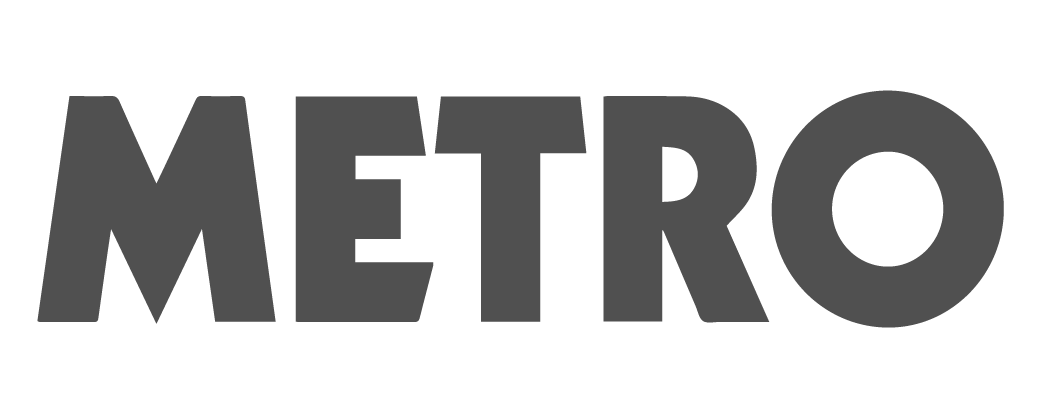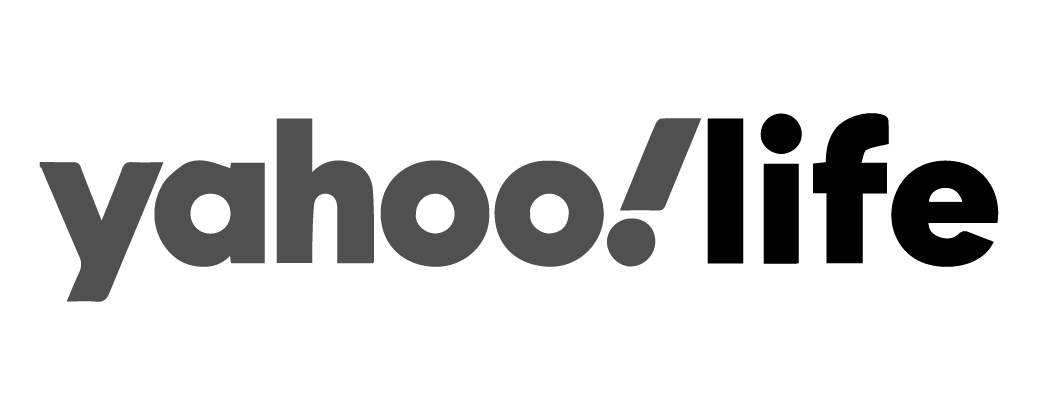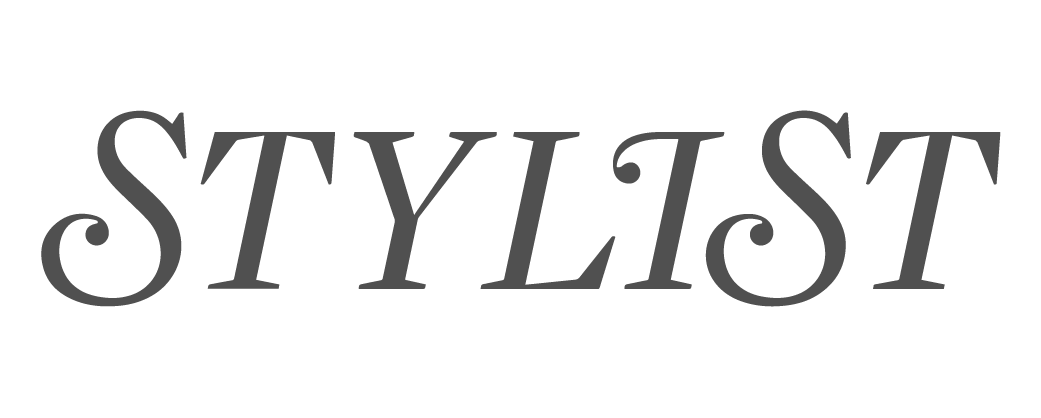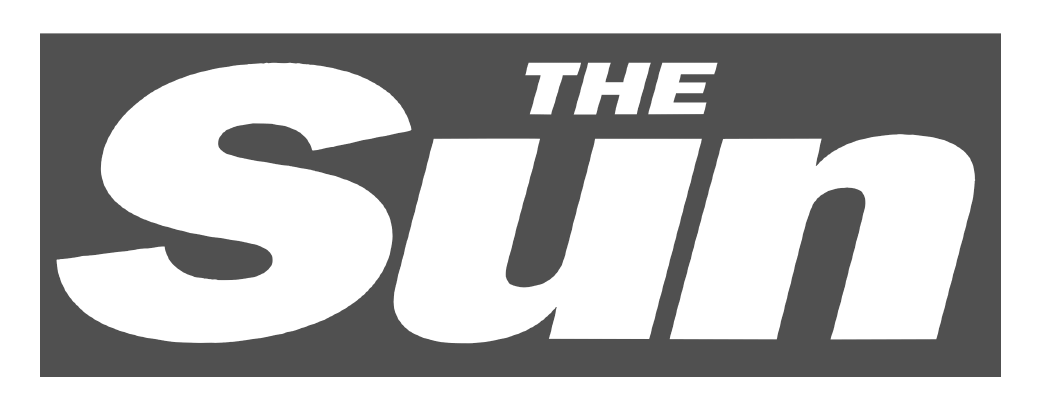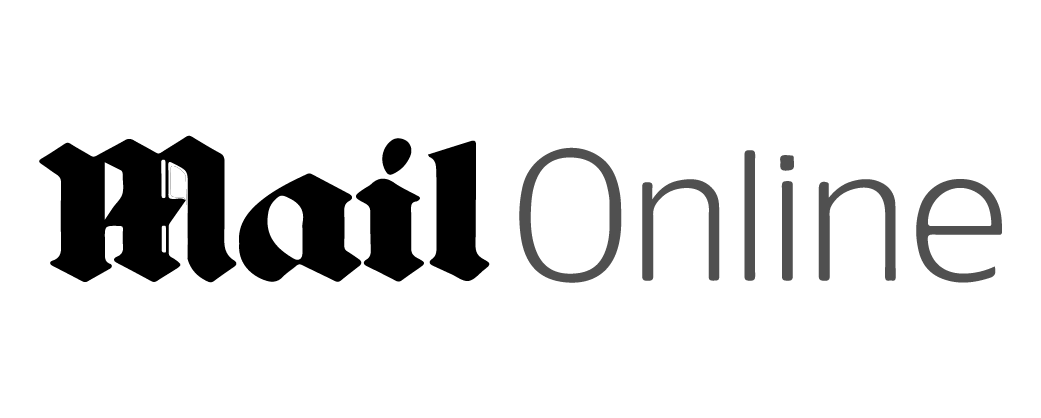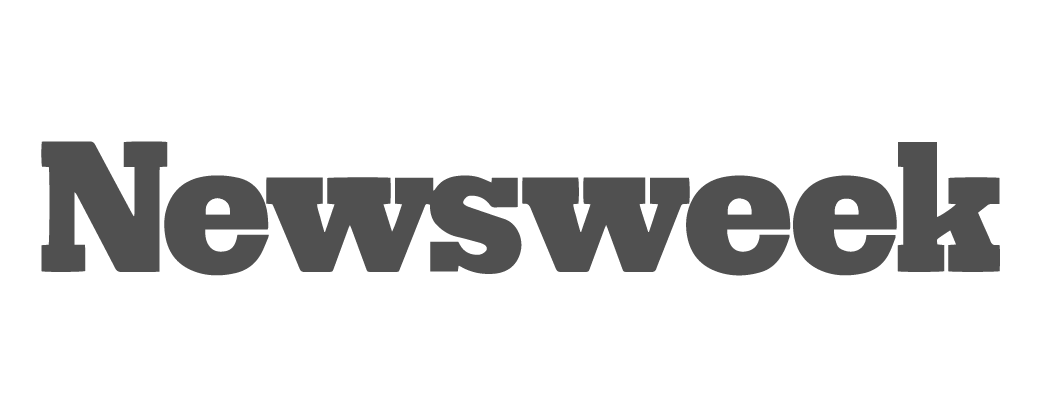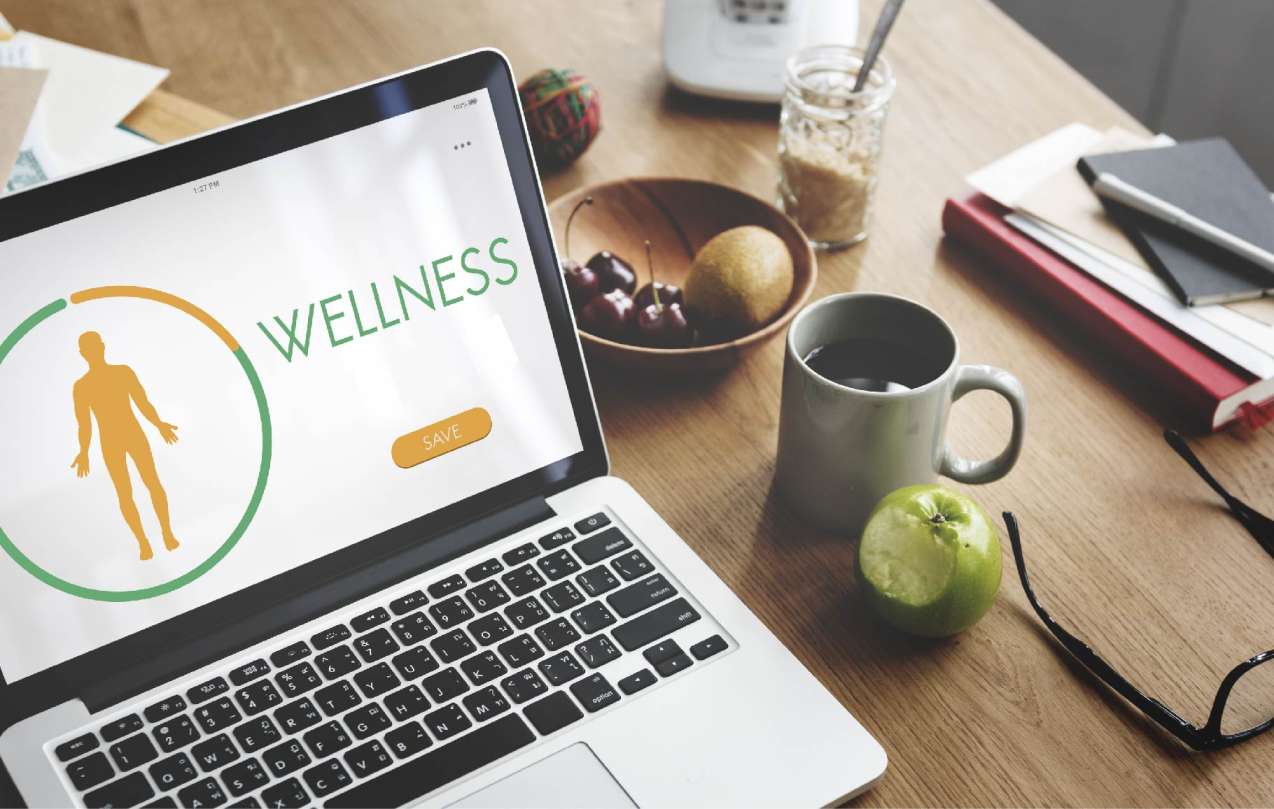 The business landscape has been a wild ride lately. In these challenging times, retaining customers and fostering innovation is paramount. This task becomes even more daunting when your employees face unprecedented levels of anxiety and pressure, leading to absenteeism, presenteeism, and burnout that hinder efficiency, productivity, and achievement.
Here's the game-changer: By investing in the mental health and motivation of your people, you not only revitalize your workforce but also reap massive ROI that puts you miles ahead of competitors.
CPPC London offers tailor-made corporate wellness packages that tackle these challenges head-on. Deloitte estimates that poor mental health costs UK employers a staggering £56 billion annually in absences and presenteeism. However, investing in mental health interventions generates an impressive return of £1.50-£9 for every £1 spent and slashes sick leave by up to 50%. Our comprehensive packages include counseling, professional development coaching, and engaging stress and anxiety management webinars. We'll collaborate closely with you to design a program that perfectly suits your needs and budget.
INTRIGUED?
We thought so. But don't just take our word for it. Here's what one of our delighted clients had to say:
"CPPC London helped me overcome workplace challenges while creating a roadmap for long-term growth and success. I feel happier, more resilient, and others have noticed the positive change in me. My voice is heard, and I'm treated with newfound respect."
Head of Strategy
"Caroline is incredibly perceptive – offering unbiased, unique and careful insight to my life – which has helped me immeasurably to process and understand my own thoughts and feelings, even when I struggle to simply describe them… I deeply value the treatment she has provided and recommended her to anyone who is struggling with their mental health"
Advertising Professional
"​Caroline was kind, patient and reassuring from the start. Sometimes I find opening up hard, and often I 'skirt around' what I really want to say, but Caroline helped me start to unravel the internal conversations I was having. If you are in any doubt about seeing a therapist, I would highly recommend Caroline"
Head of Digital
"Paul has given me the space and time to fully understand myself in a way that requires patience, time and care. I never felt rushed, pushed or pursued to go places I wasn't comfortable…During his sessions, I have found my own way of understanding what I believe in or understand to be true without influence from him or his views. Paul has given me my agency back, and for that I am truly grateful."
Private Equity Professional
Unlock your competitive edge with
WORKPLACE WELLNESS