Helping individuals, couples & businesses reach their personal & professional potential
Want to know if online therapy & coaching is right for you or your business?
​​ Book a
FREE

10 min consultation
Chat to certified therapists or coaches and find out how we can help you or your team meet personal and professional goals. We are looking forward to hearing from you!
CPPC London is the online therapy and coaching service that you've been waiting for. We are a passionate, professional team who believe in working smart, smashing goals and playing often. Whether you're an individual with something on your mind, a couple looking to improve your relationship, or a business wanting to improve employee productivity and wellness, we offer impactful solutions to help you meet your personal and professional goals.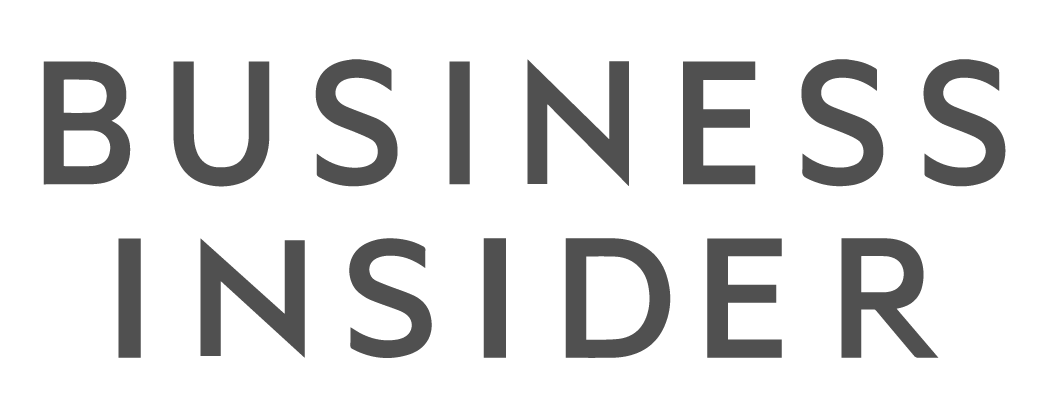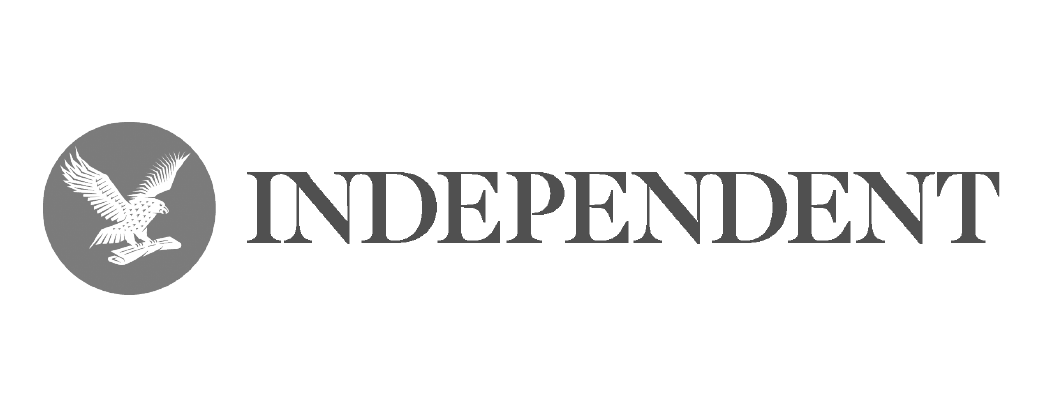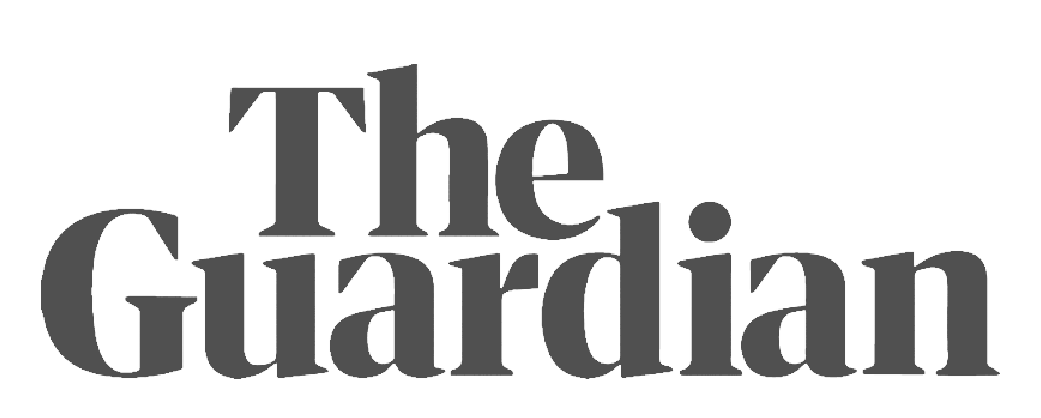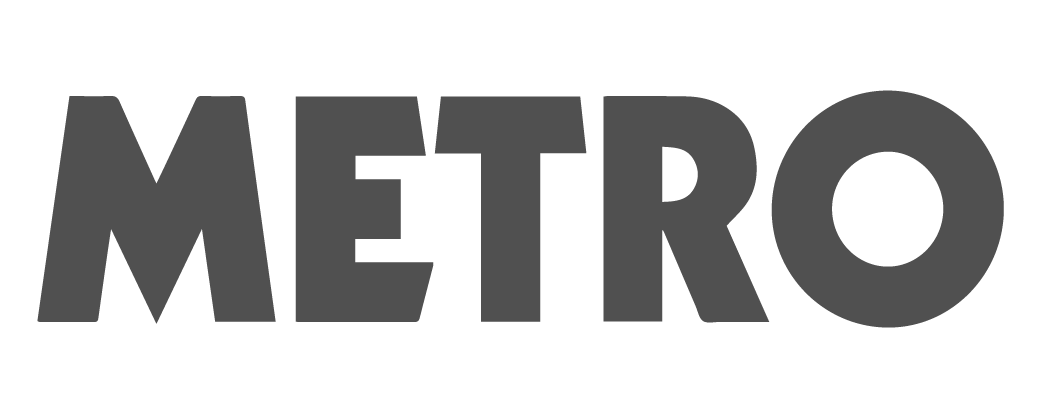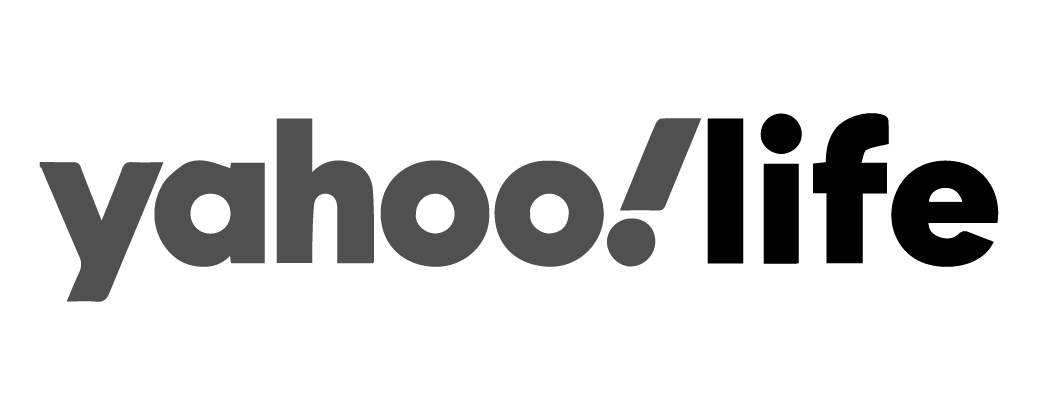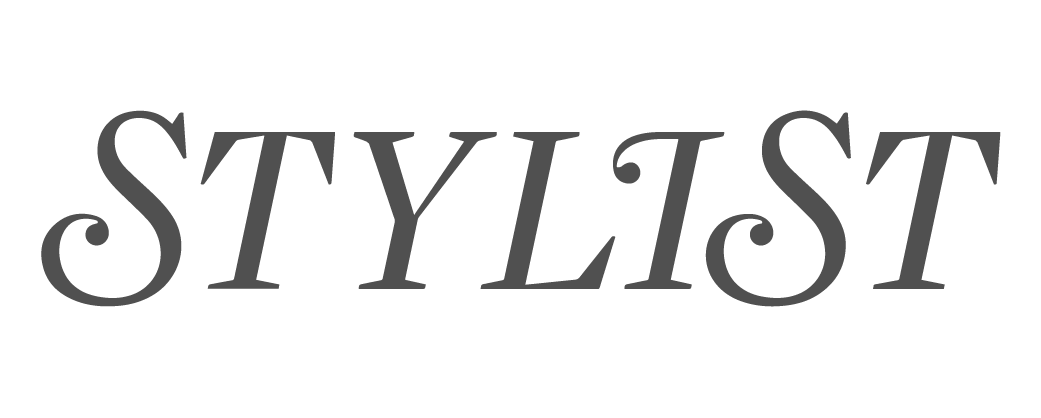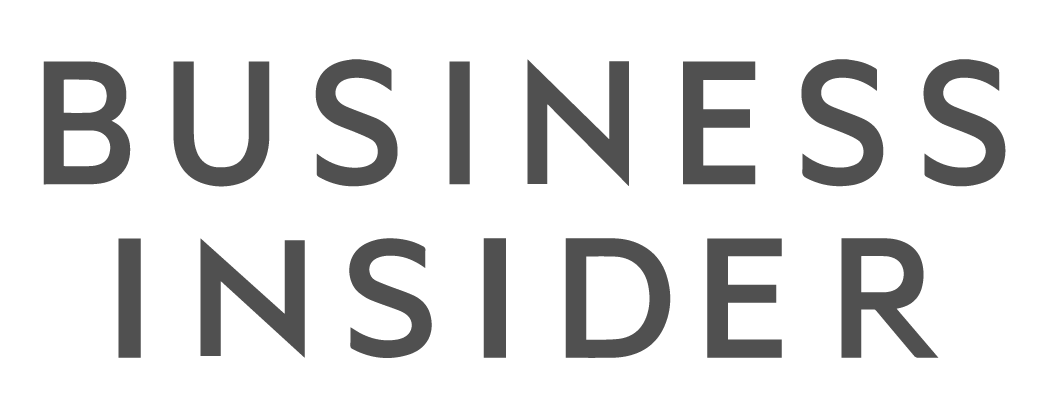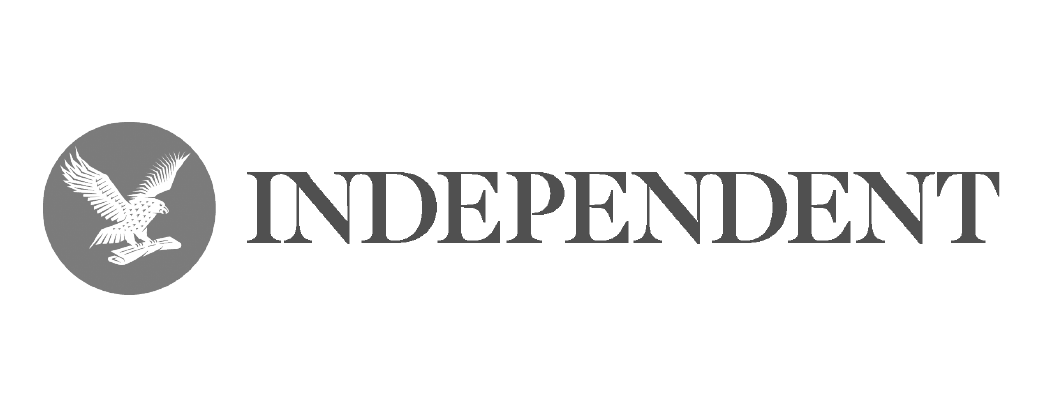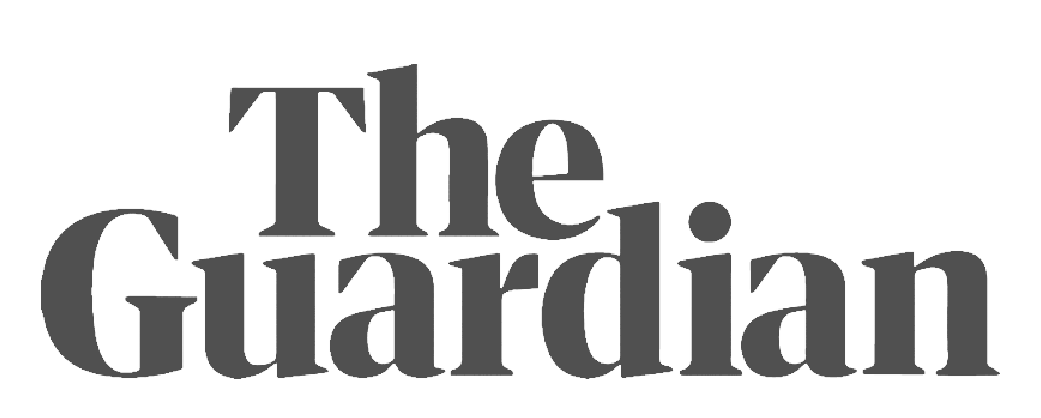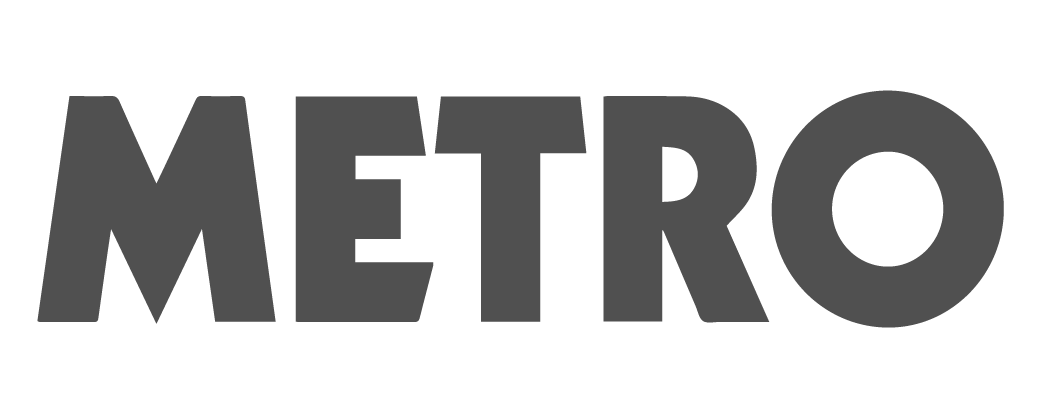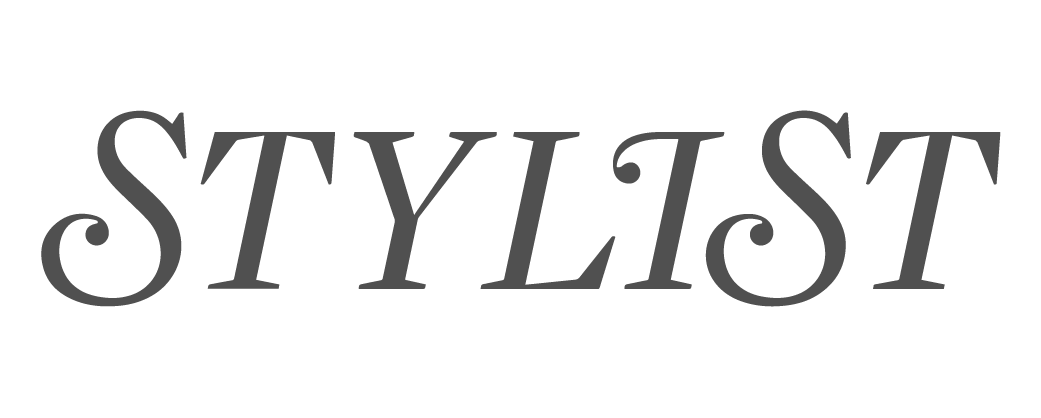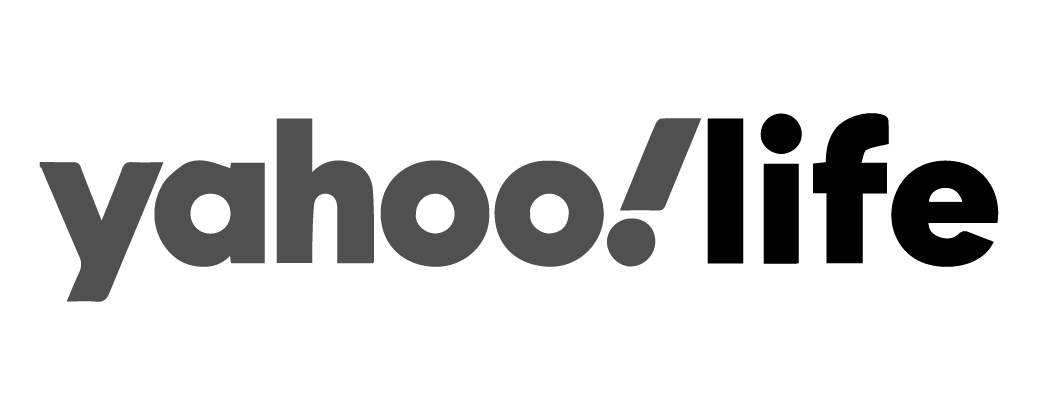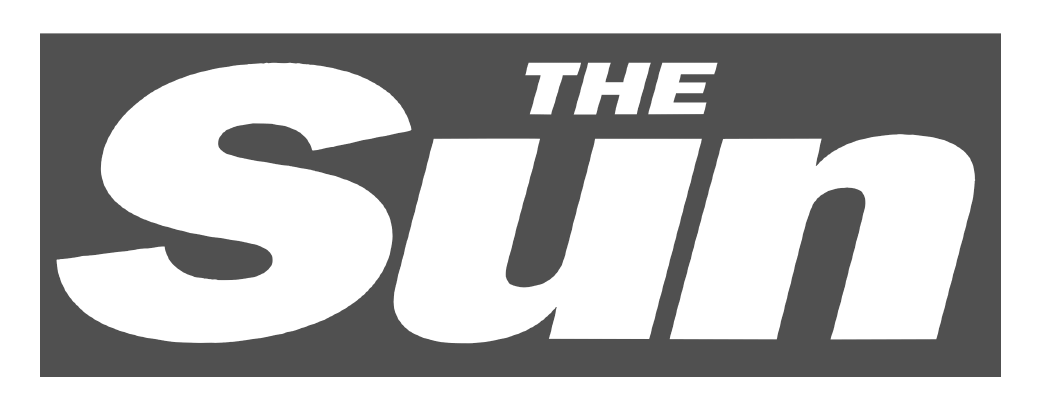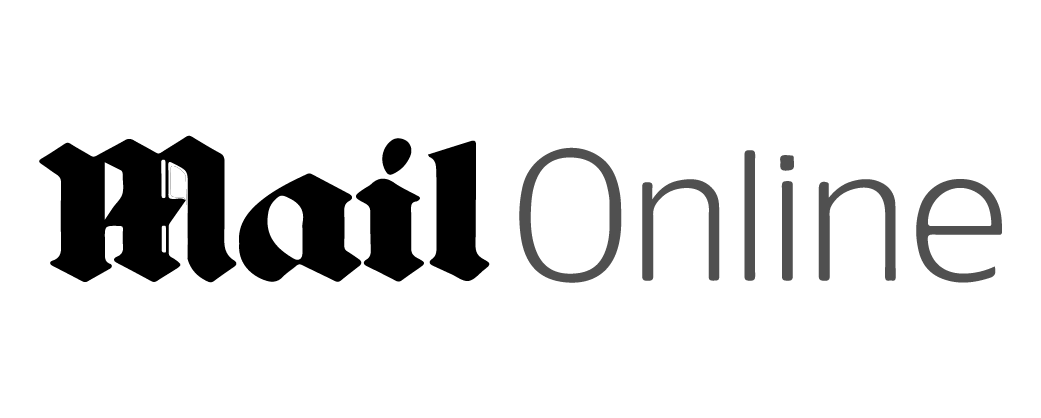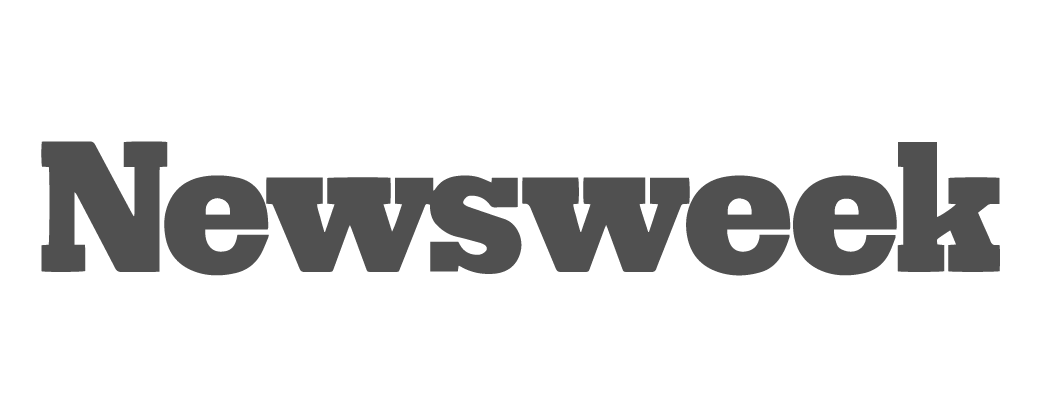 Our Team
Utilise Skills of Experienced Professionals
Here are just a few of our team of dynamite professionals. Please click the button below to meet the rest of the gang…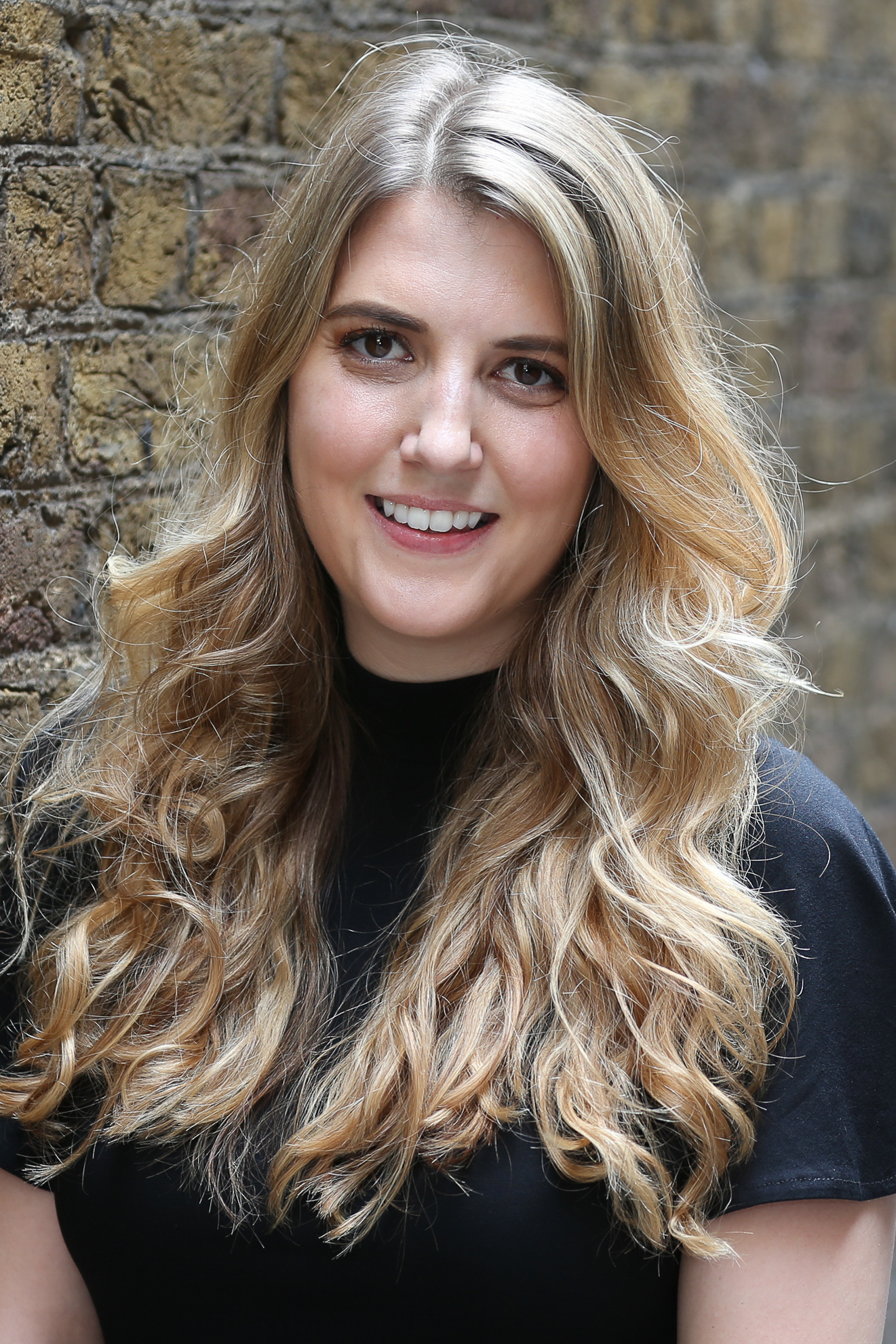 Caroline Plumer
CPPC London Director
Therapist for Individuals & Couples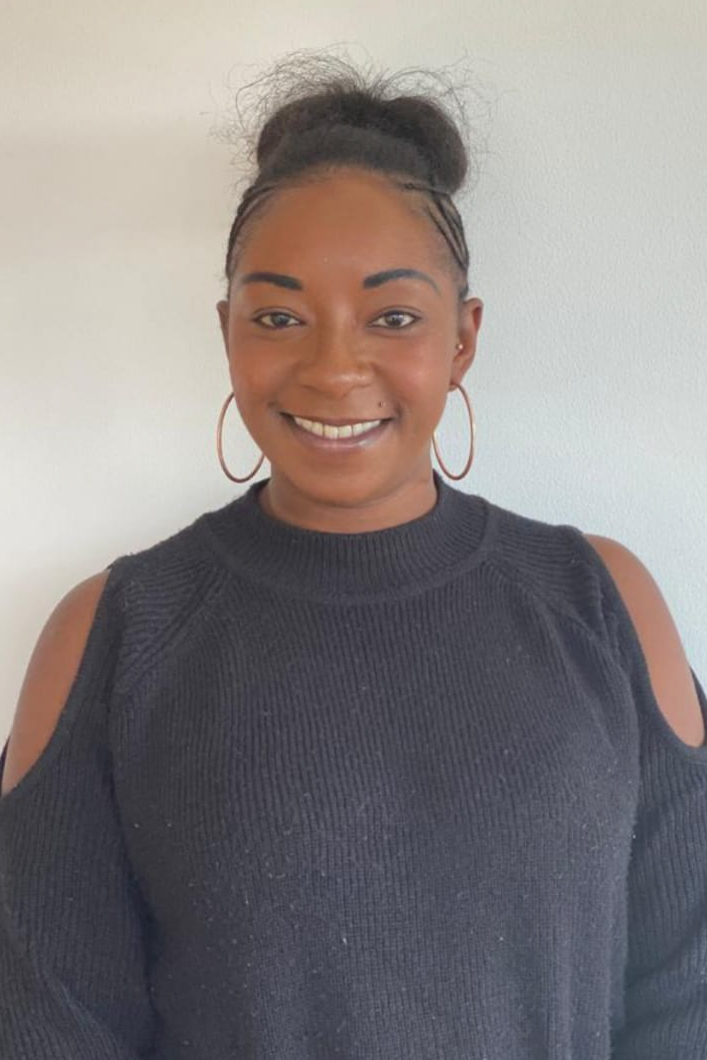 Sarah Williams
Therapist for Individuals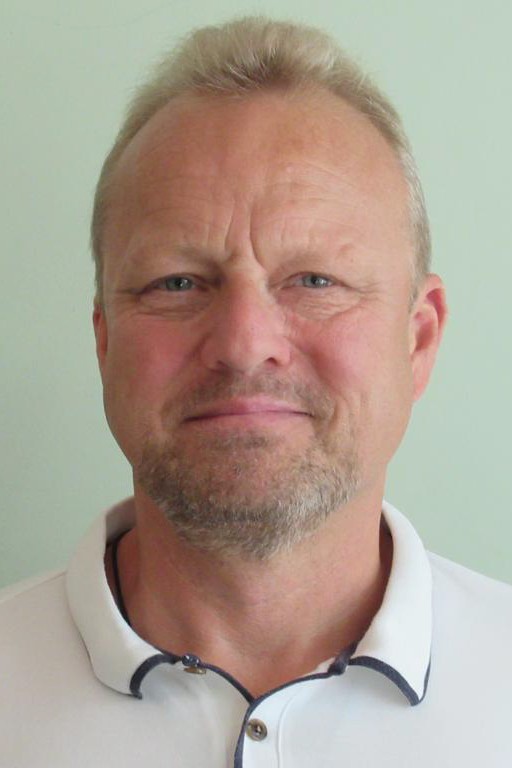 Paul Dex
Therapist & Professional Development Coach for Individuals
What We Do
We'll match you to a therapist that can help…
We work with all manner of concerns, aims and issues. Below are just some of the things we can support you through.
Issues with sex & sexuality
Packages and Pricing
Impactful solutions for a better life
Sitting across from a therapist can be an awkward, vulnerable experience. Let's face it: sharing your innermost thoughts with someone, even someone who offers no judgement, can be scary. Regardless of your past, or present—however messy – our team is here to listen and support you in finding the best ways of moving forward. Whether you have some past issues to work through, some current stresses that you're struggling to resolve or are looking for some career guidance and support, we have a team of affordable experts ready to help you via secure, confidential online platforms.
Testimonials
What Our Clients Say
"​Caroline was kind, patient and reassuring from the start. Sometimes I find opening up hard, and often I 'skirt around' what I really want to say, but Caroline helped me start to unravel the internal conversations I was having. If you are in any doubt about seeing a therapist, I would highly recommend Caroline" 
"Paul has given me the space and time to fully understand myself in a way that requires patience, time and care. I never felt rushed, pushed or pursued to go places I wasn't comfortable…During his sessions, I have found my own way of understanding what I believe in or understand to be true without influence from him or his views. Paul has given me my agency back, and for that I am truly grateful."
"Paul brings a relaxed warmth that allowed us to settle in, pay attention to our feelings and access new thinking. Something about Paul's gentle, bear-like spirit suggests anything is possible for you and it needn't be as hard as you thought. He brings a breadth and depth of experience – highly recommended."
"Caroline is incredibly perceptive – offering unbiased, unique and careful insight to my life – which has helped me immeasurably to process and understand my own thoughts and feelings, even when I struggle to simply describe them… I deeply value the treatment she has provided and recommended her to anyone who is struggling with their mental health"
"​Caroline made me feel comfortable in my own skin and allowed me to be open about my issues and tackle them the right way. Caroline did not judge me for who I was and allowed me to feel comfortable and express my emotions. I can now hold my head up high and say I did it!"
"​Although I had a very short time with Nara, she really listened and helped me focus on what I needed to do to improve my habits, and thus improve my thought processes and reactions to difficult situations. I have taken everything she has taught me onboard and can't wait to see the positive results. I feel like I now have the skills and the motivation to take the first steps in my self-development. "
FAQs
Frequently Asked Questions
We've put together this resource to answer the top questions we hear from our clients, colleagues and potential partners.
Who is therapy for?
Whilst there is still unnecessary stigma attached to therapy, there is nothing wiser or braver than investing in your mental health, just as you would your physical health. Whether you have suffered a traumatic event, or are just looking to tackle some of the struggles of everyday life, therapy is a useful tool for bringing calm and clarity of mind. Issues we work with include, but are not limited to:
Anxiety

Stress

Identity Issues

Bereavement

Depression

Suicidal thoughts

Issues with sex & sexuality

Work stress

Relationship issues
Who is coaching for?
Coaching is designed to help drive you toward both your personal and professional potential and meet your career goals. Whether you are looking for a new challenge,  wanting to reignite the passion for the job you already have, or address your work-life balance, coaching can assist ambitious individuals in unlocking the right skills and attitude to succeed.
Coaching is an emotionally intelligent approach to making change, meaning your coach will be interested in how your career fits in with your wider lifestyle and what really makes you 'tick'. If you are keen to take steps towards a more meaningful way of living and working, get in touch now.
How long are the sessions
Individual Therapy: 50 minutes
Couples Therapy: 60 or 90 minutes
Professional Development Coaching: 50 minutes
Stress Management Coaching: 50 minutes
Workshops: 60-90 minutes
What do individual sessions cost?
Individual Sessions: £75
Couples Sessions: from £90
Professional Development Coaching: £120
Stress Management Coaching: £120
Workshops for businesses: £475
Packages for Businesses: POA
Where do sessions take place?
We use secure online platforms (usually Zoom or Whereby)
How many sessions will I need?
There's no one answer to this. Generally speaking, coaching will be a short term arrangement of around 4-8 sessions, whereas therapy can require work over a longer period of time. Some clients may only wish to see their therapist for a few weeks, but in most cases the arrangement will span a bit longer than this, with some clients opting to make it a long term commitment. We never tie you into a minimum (or maximum) number of sessions and always work with you to ensure you only attend for as long and as often as you need to.
What types of therapy does CPPC London offer?
We work with individuals as well as couples, with all our therapists using an integrative style, meaning they draw on a variety of modalities to best suit the client/s. These modalities may include incorporating elements of CBT or exploring issues more phenomenologically. Our therapists have trained at various well-recognised schools all of which may take a slightly different theoretical approach. If you would like to know more about our team's modalities, please do get in touch.
What is Cognitive Behavioural Therapy (CBT)?
Cognitive behavioural therapy (CBT) is a talking therapy that can help you manage your problems by changing the way you think. It's most commonly used to aid treatment of anxiety and depression, but can be a powerful tool for other issues such as self doubt and phobias. Please get in touch to find out who on the team currently offers CBT and how it might help you.