Let us help grow your ROI
Online and face-to-face workshops are a powerful tool for equipping staff of all levels with the necessary skills to excel both personally and professionally.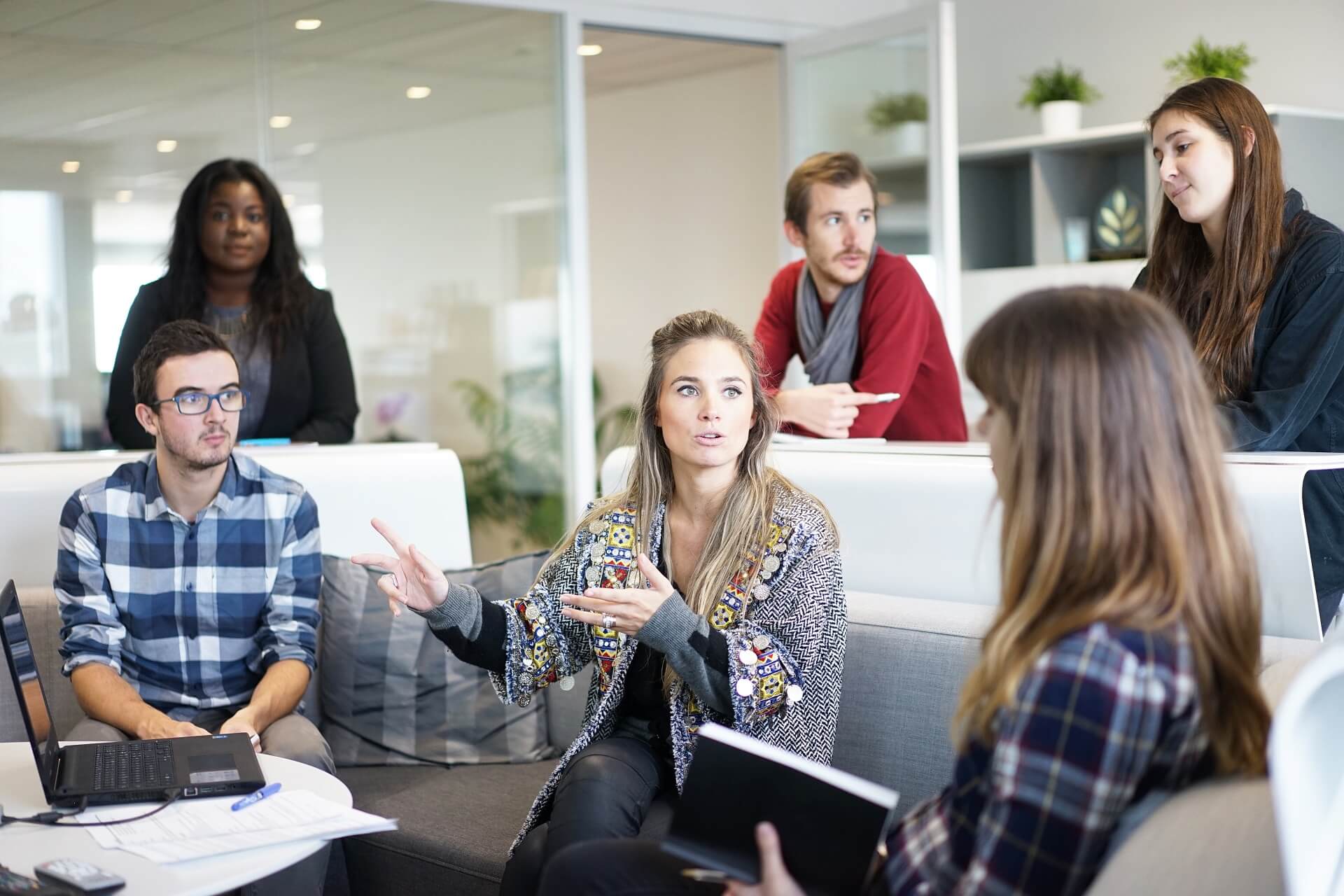 The workshops are designed to provide delegates with high-impact tools and learnings that they can take away and implement immediately and whilst we welcome thoughts, reflections and feedback, we never pressure attendees into sharing anything too personal or uncomfortable.  In fact, our 'Dealing with stress, anxiety and depression at work' sessions (which we have had fantastic feedback for) simply requires delegates to listen and learn. Most of our workshops can also be delivered in an hour, making them perfect for a lunch and learn session. Please get in touch for a no-obligation chat if you would like to learn more.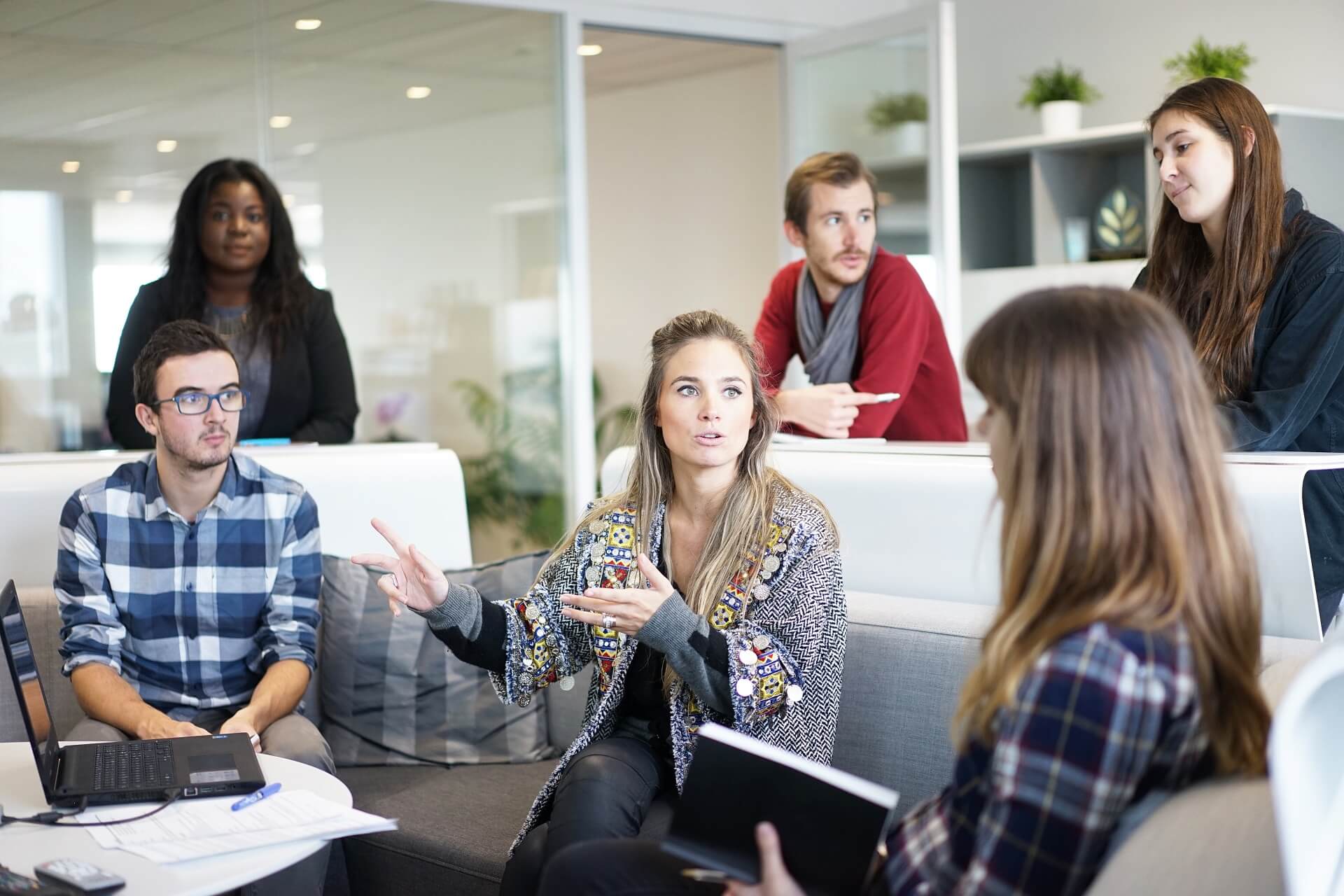 Pricing: £475 including materials
(enquire for concessions)
Current workshops on offer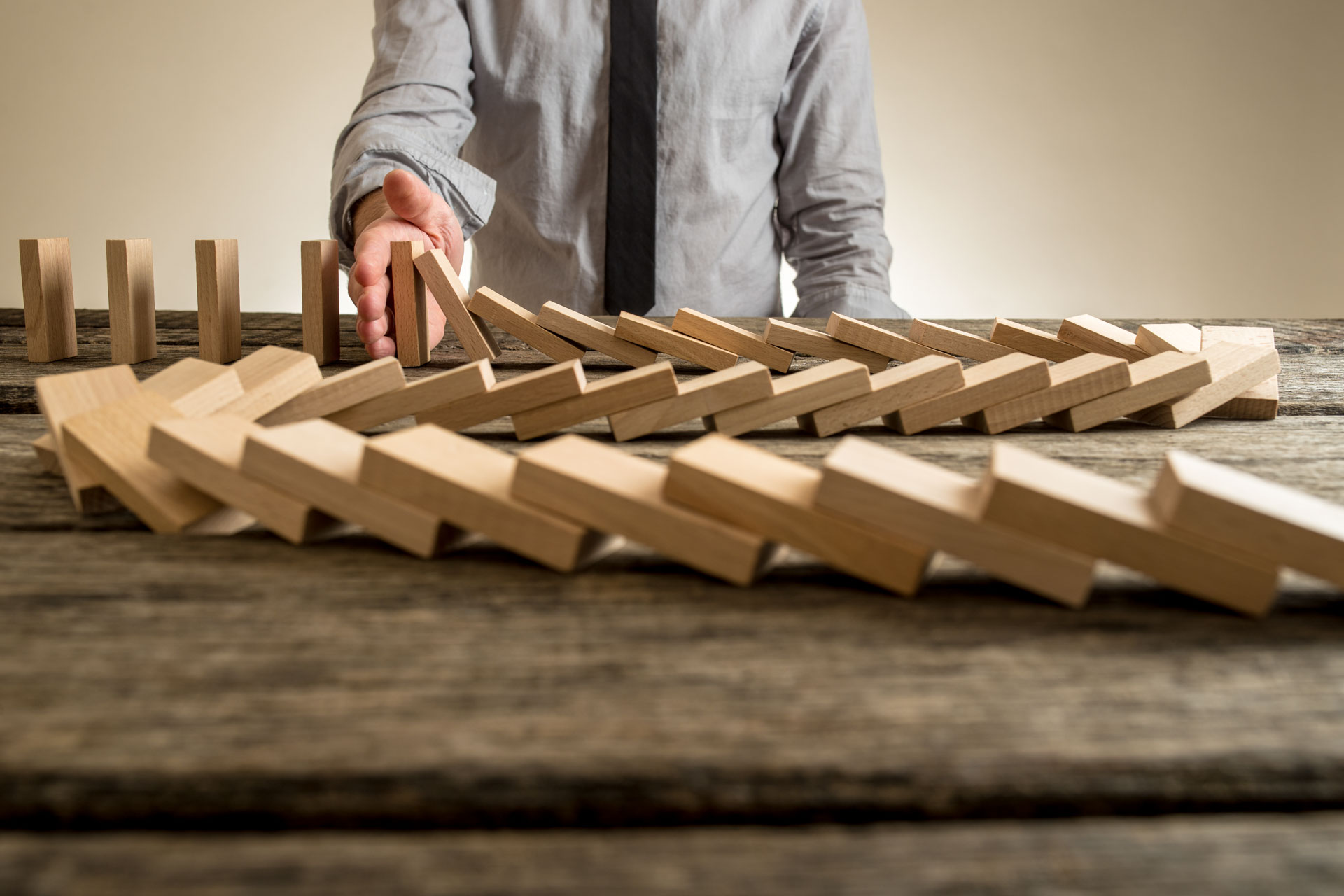 BUILDING RESILIENCE: Dealing with Stress & Anxiety at Work
This workshop is designed to help delegates better cope with the stress of work and modern-day life, by offering them practical techniques that they can implement immediately.
The session is suitable for all and lasts around 45-60 minutes. We are happy to chat with your HR or Management teams in advance to ensure any relevant information they might want to include is covered (e.g. any EAPs available, company policy on taking mental health days etc).
The workshop covers the following:
What are stress, anxiety and depression?

What is (CBT) Cognitive Behavioural Therapy?

Practical CBT techniques for dealing with stress/anxiety.

The 'Butterfly Technique' – a practical EMDR approach.

Where to get further help.
SAYING GOODBYE TO IMPOSTER SYNDROME
Although extremely common, imposter syndrome can be hugely limiting to both your professional and personal life.
The workshop helps delegates:
Understand the various types of "imposter".
Identify the unhelpful strategies each of them employs.
Employ new, healthier strategies.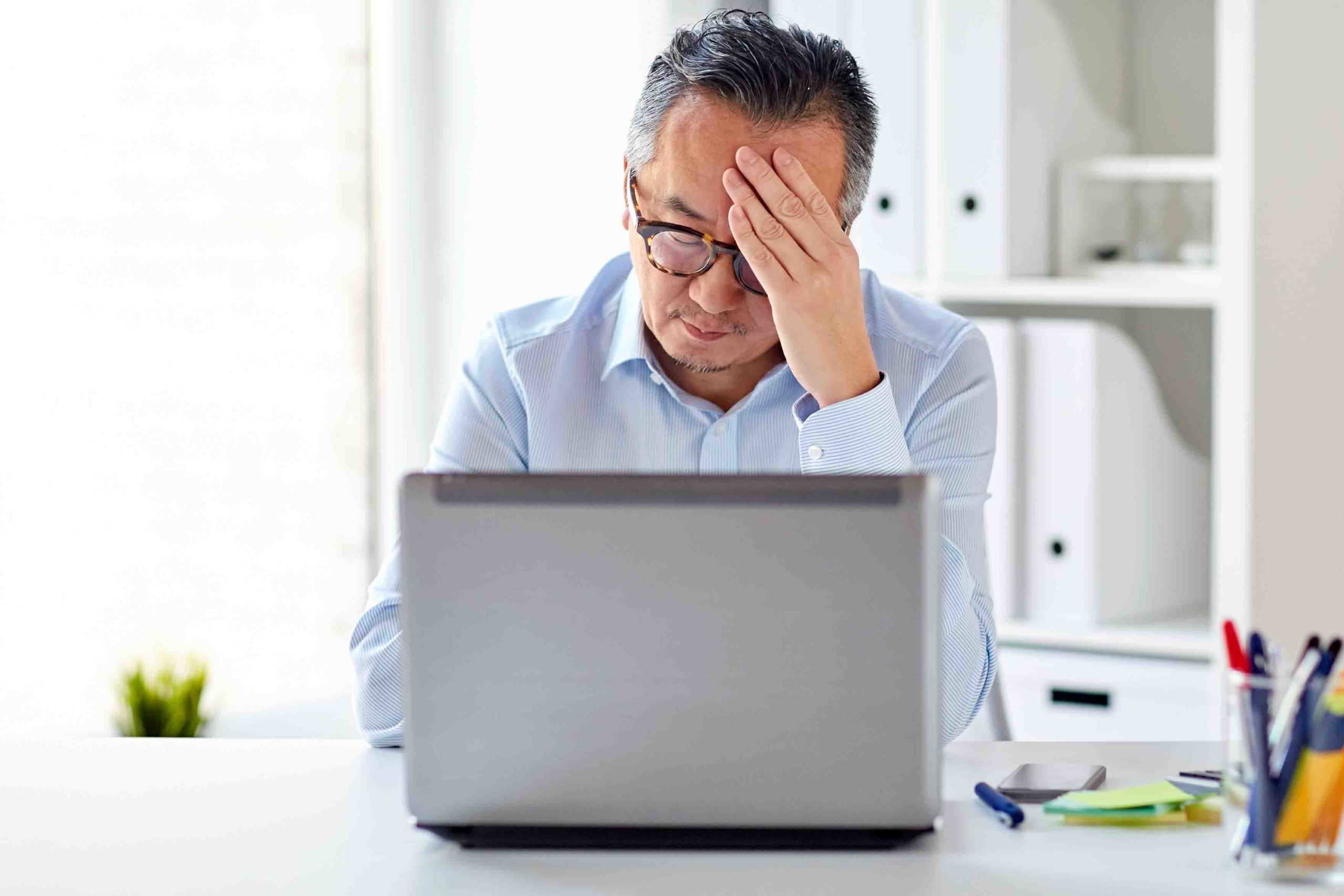 HAVING DIFFICULT CONVERSATIONS AT WORK
It can be hard for both managers and line reports to communicate effectively when things go wrong or where there's the possibility of conflict. 
This workshop is particularly helpful for managers but the learnings are highly transferable and would aid staff across the business in developing their communication and conflict resolution skills.
The workshop helps delegates:
 Prepare & plan for tricky conversations.
Speak & listen with empathy.
Utilise curiosity to reach goals.
Manage conflict more effectively.
Get in touch for more information and a bespoke quote for your business.