Enabling employees and businesses to reach their personal & professional potential
Want to know how therapy can enhance your business?
​​ Book a
FREE

discovery call
Uncover the many benefits that wellbeing support can provide your organisation!
CPPC London has utilised its years of corporate experience to create impactful business solutions for those wishing to boost employee wellbeing and productivity. Whether it relates to their personal or professional life, our therapy sessions and Wellbeing Workshops will equip your colleagues with the support they need to manage whatever life throws at them. We are a passionate, professional team who believe in working smart, smashing goals and playing often.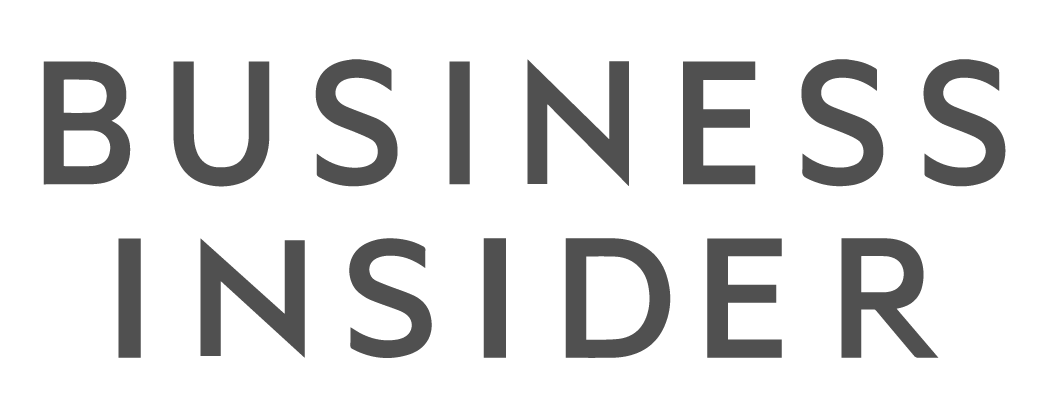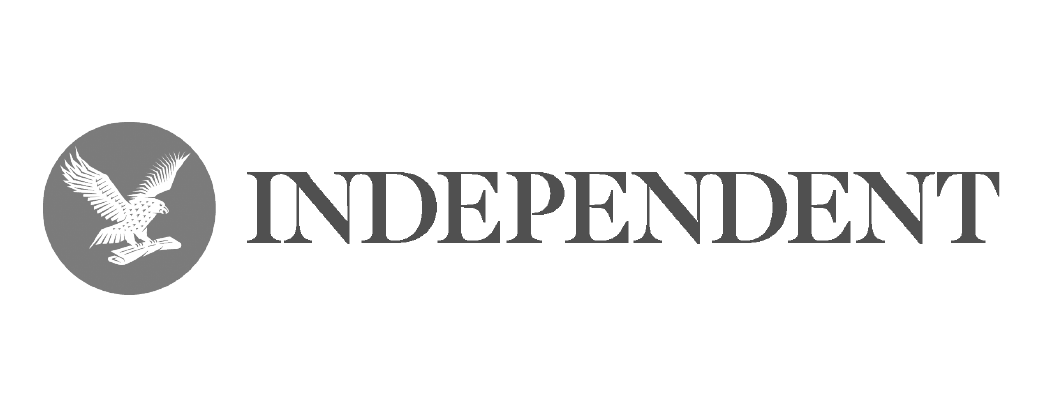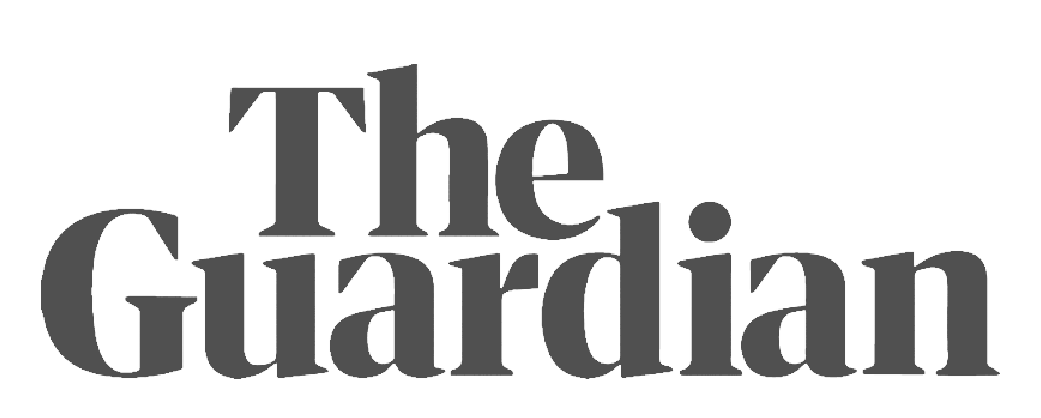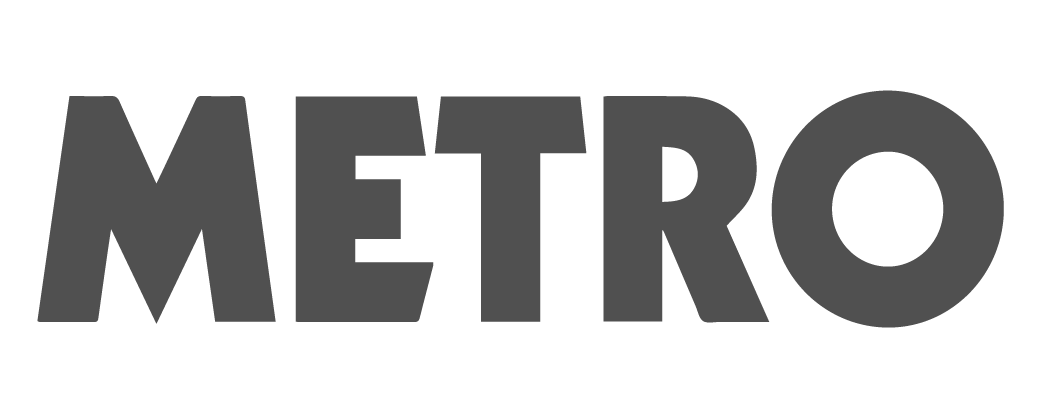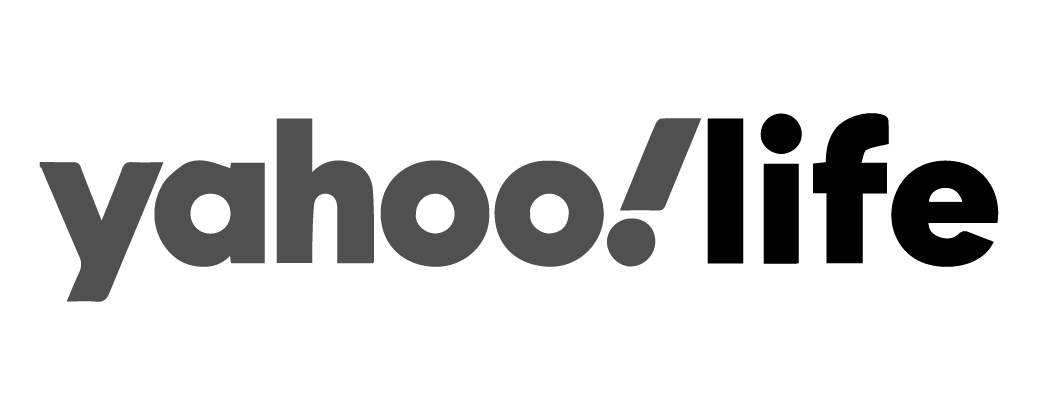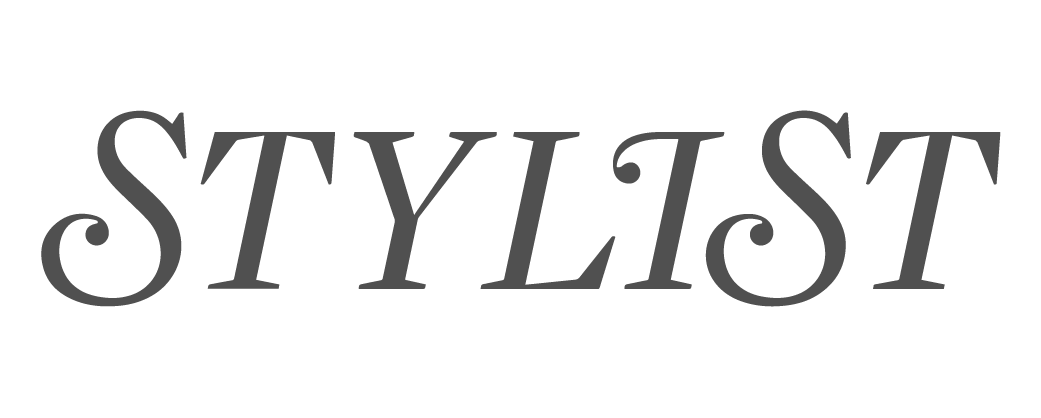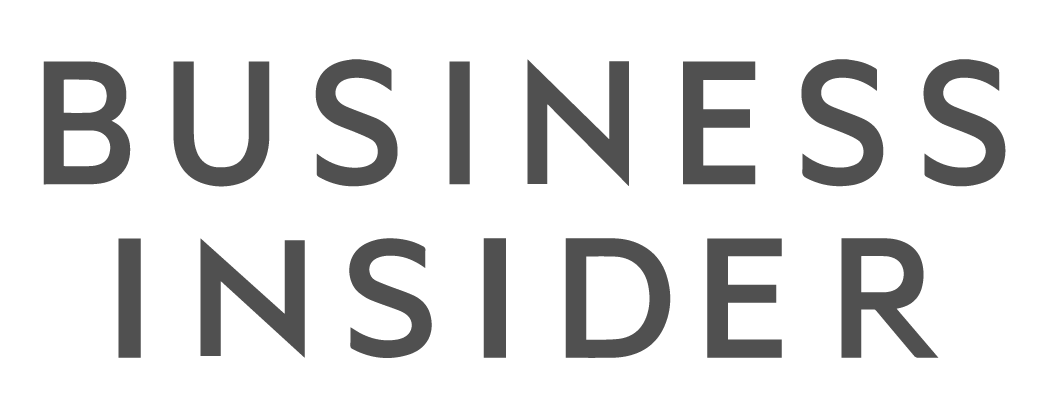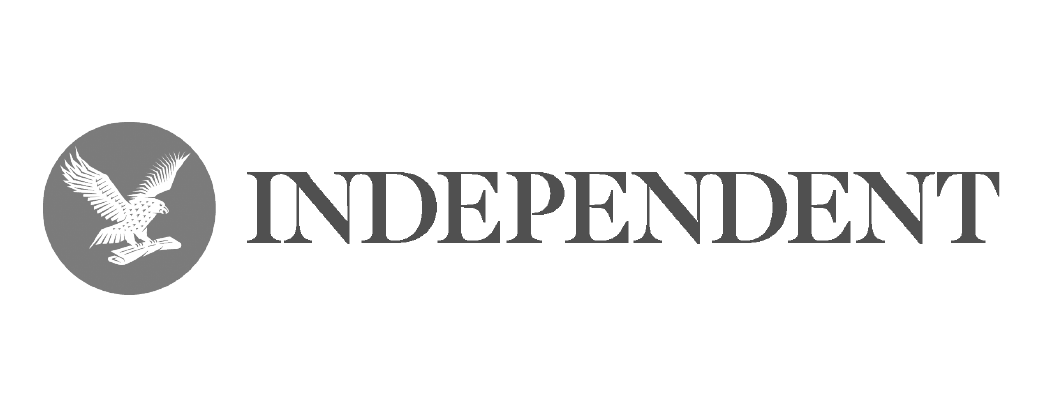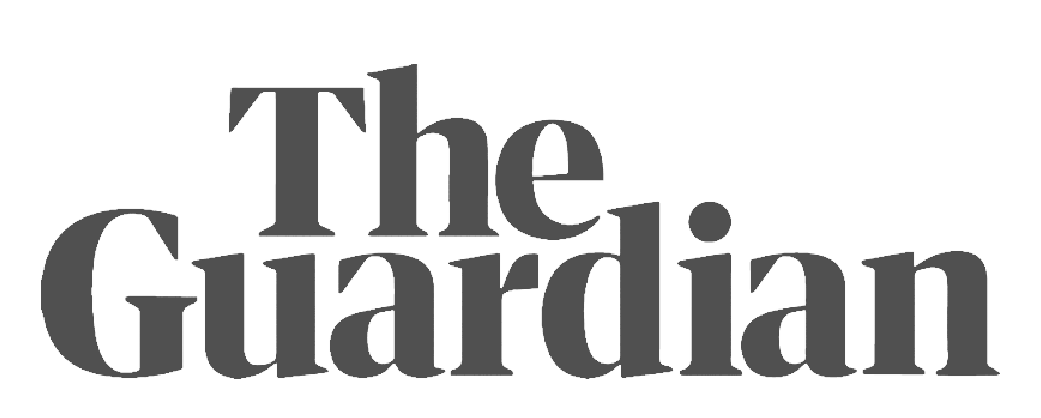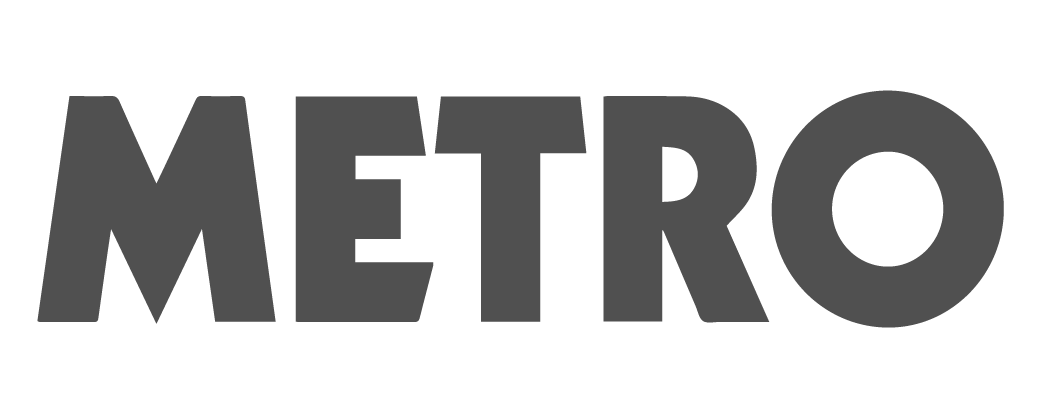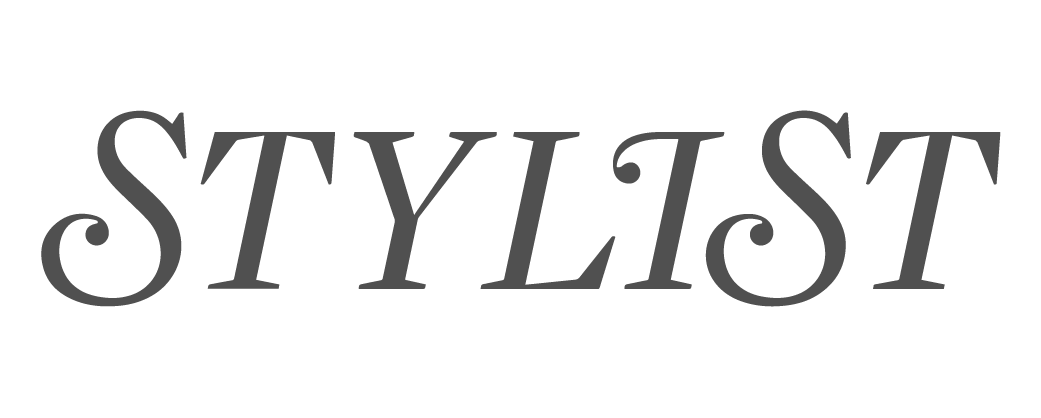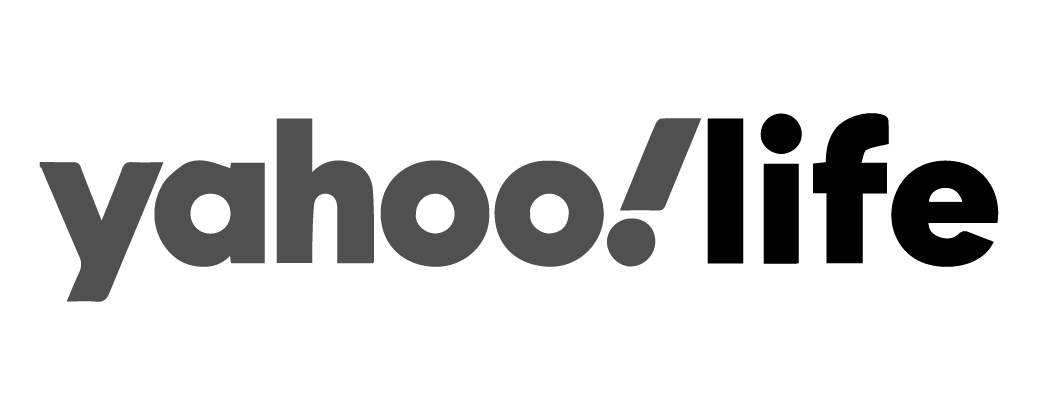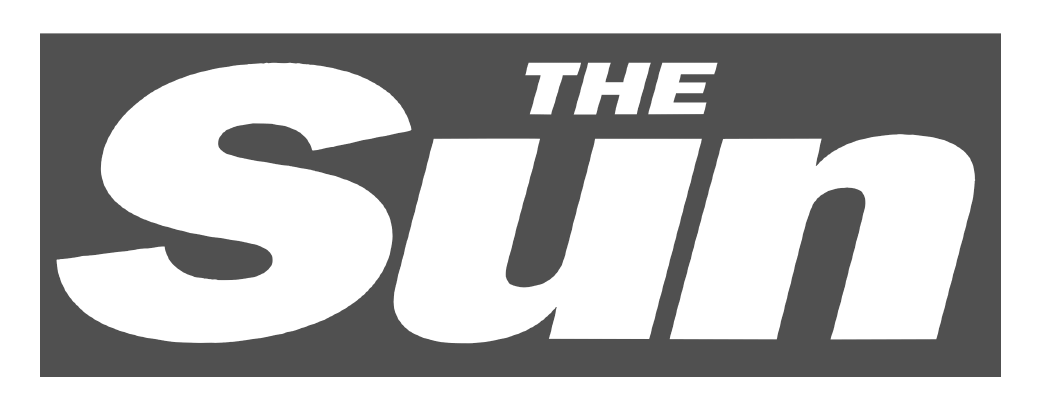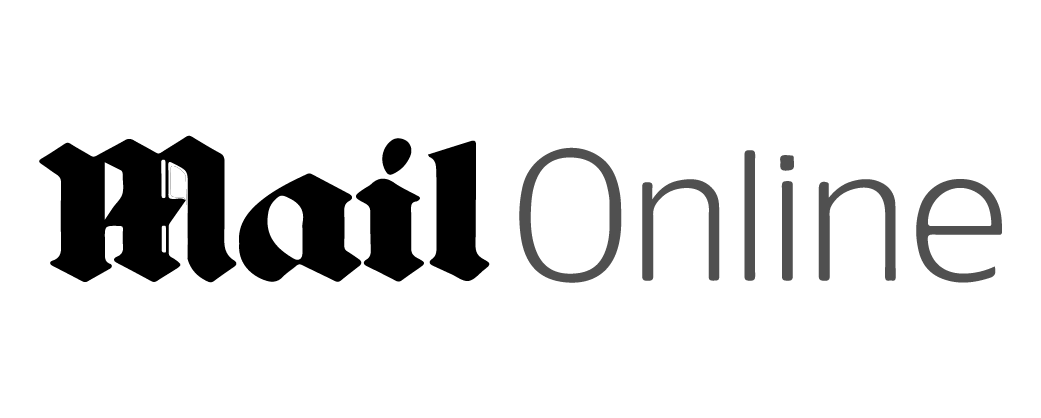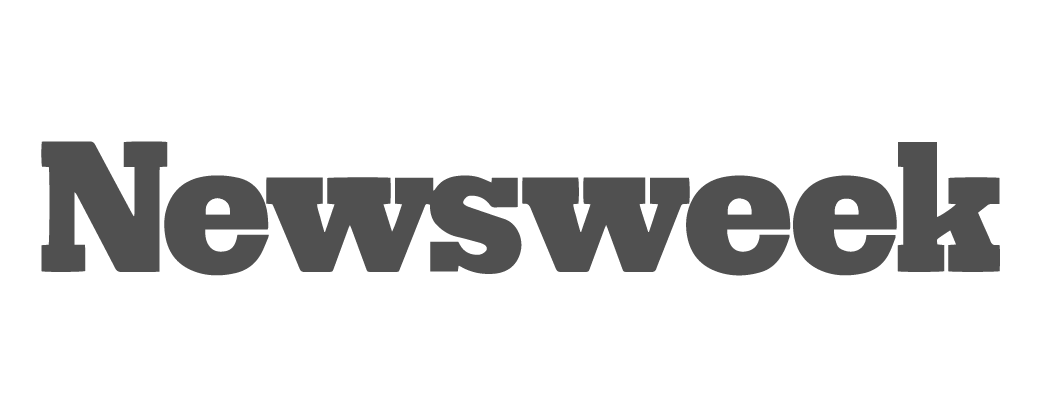 Our Team
Utilise Skills of Experienced Professionals
Here are just a few of our team of dynamite professionals. Please click the button below to meet the rest of the gang…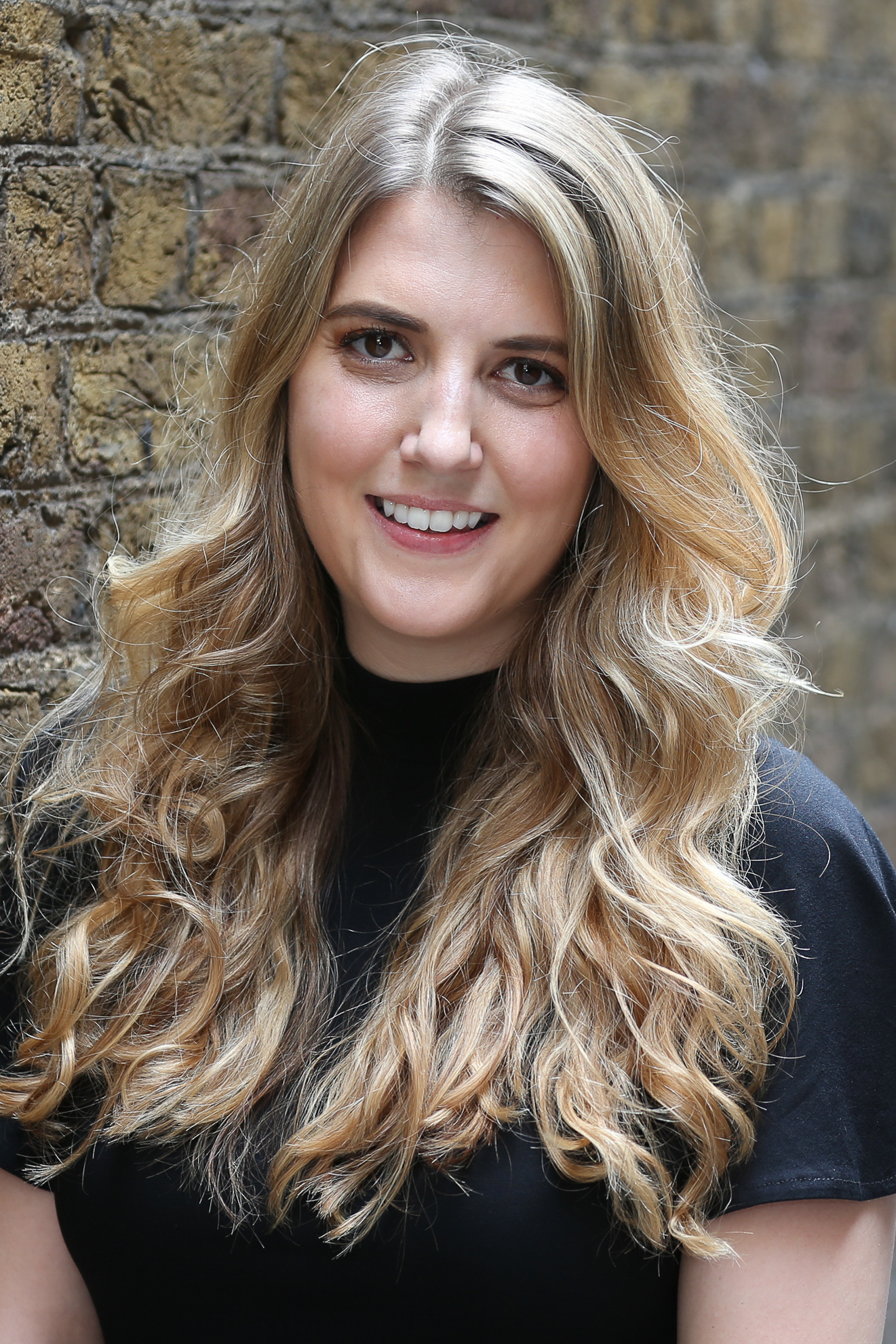 Caroline Plumer
CPPC London Director
Therapist for Individuals & Couples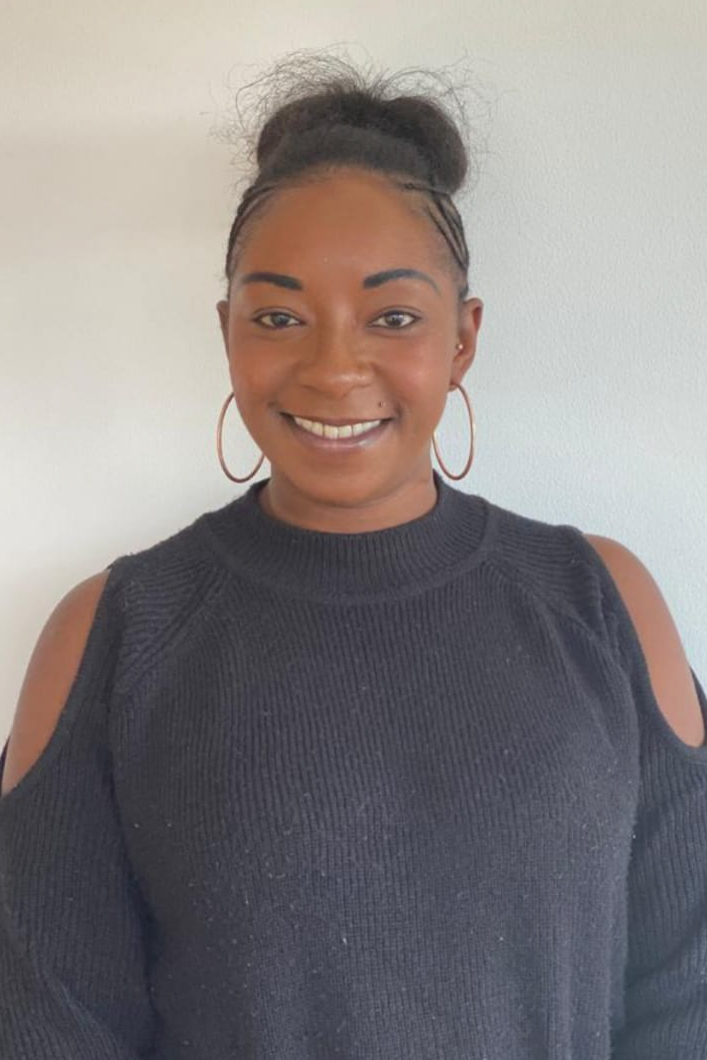 Sarah Williams
Therapist for Individuals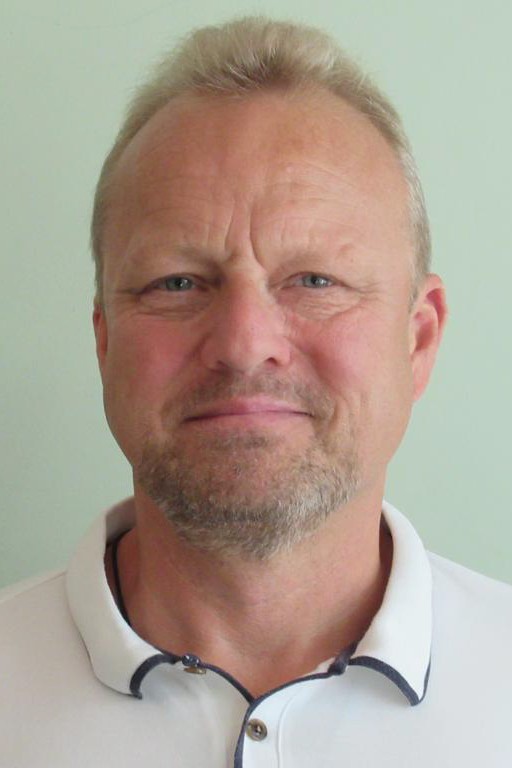 Paul Dex
Therapist & Professional Development Coach for Individuals
What We Do
We'll match you to a therapist that can help…
We work with all manner of concerns, aims and issues. Below are just some of the things we can support you through.
Testimonials
What Our Clients Say
"​Caroline was kind, patient and reassuring from the start. Sometimes I find opening up hard, and often I 'skirt around' what I really want to say, but Caroline helped me start to unravel the internal conversations I was having. If you are in any doubt about seeing a therapist, I would highly recommend Caroline" 
"Paul has given me the space and time to fully understand myself in a way that requires patience, time and care. I never felt rushed, pushed or pursued to go places I wasn't comfortable…During his sessions, I have found my own way of understanding what I believe in or understand to be true without influence from him or his views. Paul has given me my agency back, and for that I am truly grateful."
"Paul brings a relaxed warmth that allowed us to settle in, pay attention to our feelings and access new thinking. Something about Paul's gentle, bear-like spirit suggests anything is possible for you and it needn't be as hard as you thought. He brings a breadth and depth of experience – highly recommended."
"Caroline is incredibly perceptive – offering unbiased, unique and careful insight to my life – which has helped me immeasurably to process and understand my own thoughts and feelings, even when I struggle to simply describe them… I deeply value the treatment she has provided and recommended her to anyone who is struggling with their mental health"
"​Caroline made me feel comfortable in my own skin and allowed me to be open about my issues and tackle them the right way. Caroline did not judge me for who I was and allowed me to feel comfortable and express my emotions. I can now hold my head up high and say I did it!"
"​Although I had a very short time with Nara, she really listened and helped me focus on what I needed to do to improve my habits, and thus improve my thought processes and reactions to difficult situations. I have taken everything she has taught me onboard and can't wait to see the positive results. I feel like I now have the skills and the motivation to take the first steps in my self-development. "