Try a FREE 10 min consultation
Not quite ready to book and need more info?
We offer online couple therapy that is effective and affordable. We are a group of highly trained therapists who have helped hundreds of couples
Who is couple therapy for?
Relationships can be rewarding and emotionally nourishing, but they can also be really hard. Maybe you have reached a crisis point, or perhaps you just want to improve your communication with your partner, whatever the concern, couple therapy can help you develop the skills and tools to really get the most from your personal relationships. From co-parenting, to sex and intimacy, to trust and even financial issus, we are ready to help you navigate your challenges in a safe, supportive and productive way.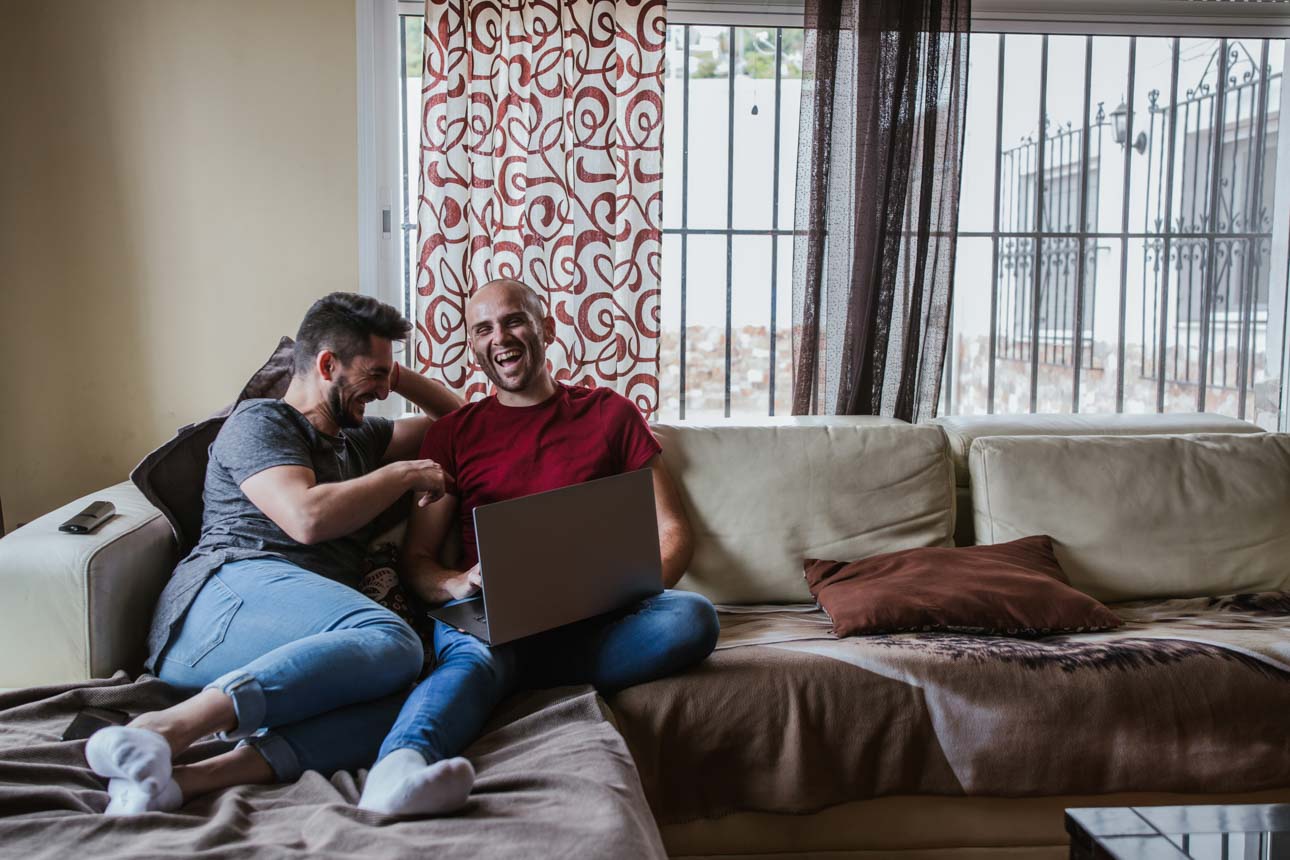 The following therapists are all trained in this field: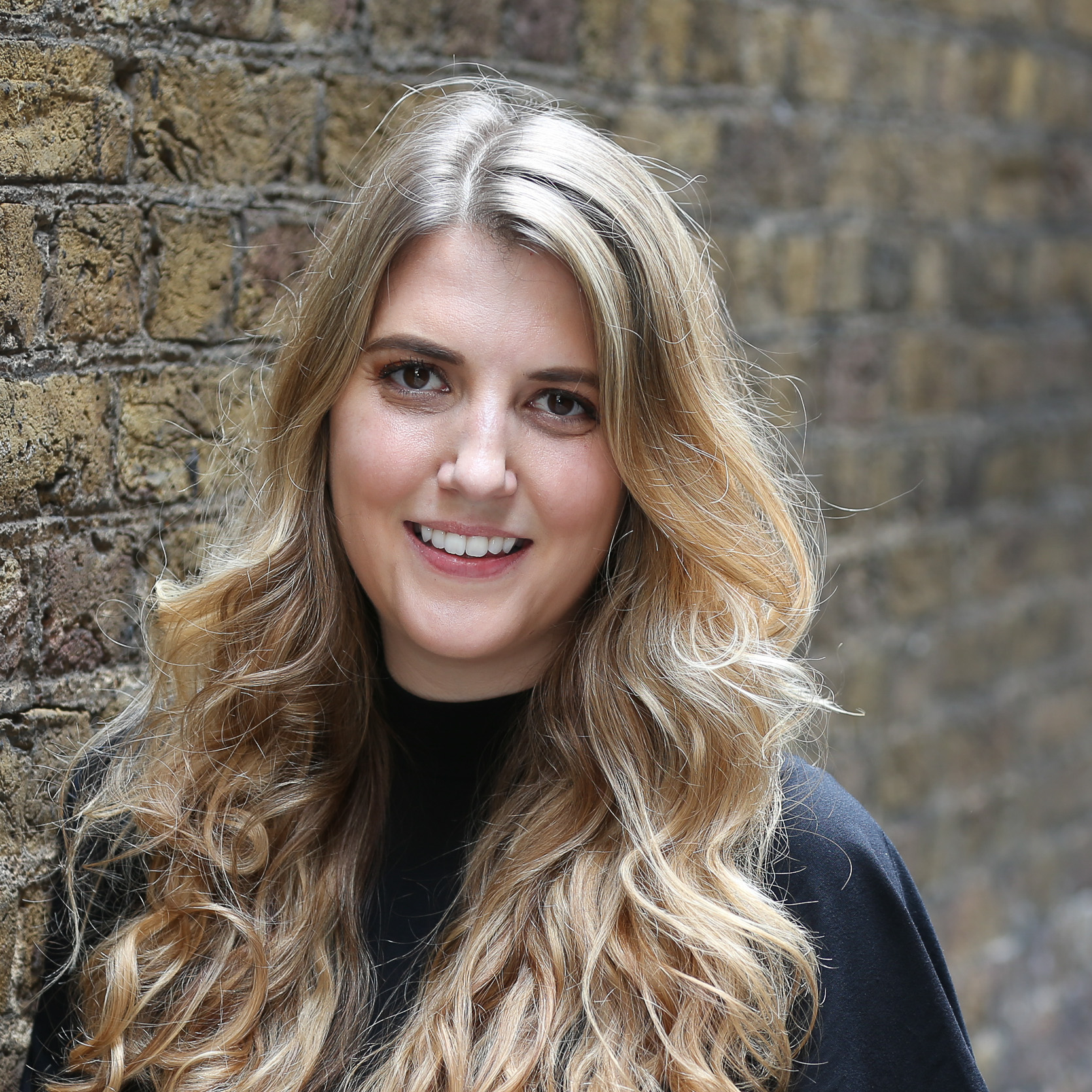 Caroline Plumer
CPPC London Director
Therapist for Individuals & Couples 
Improve Your Relationship
We help couples achieve connection by providing them with the right tools and support to help their relationships to thrive.