Try a FREE 10 min consultation
Not quite ready to book and need more info?
Hypnosis has a 
93% success rate*
*(Alfred A. Barrios/1970)
If you are looking for a hypnotherapist in London, look no further than the experts at CPPC London. Our experienced and certified therapist will help you quit smoking, manage stress, deal with sexual dysfunction and weight management with ease.
The following therapists are all trained in this field: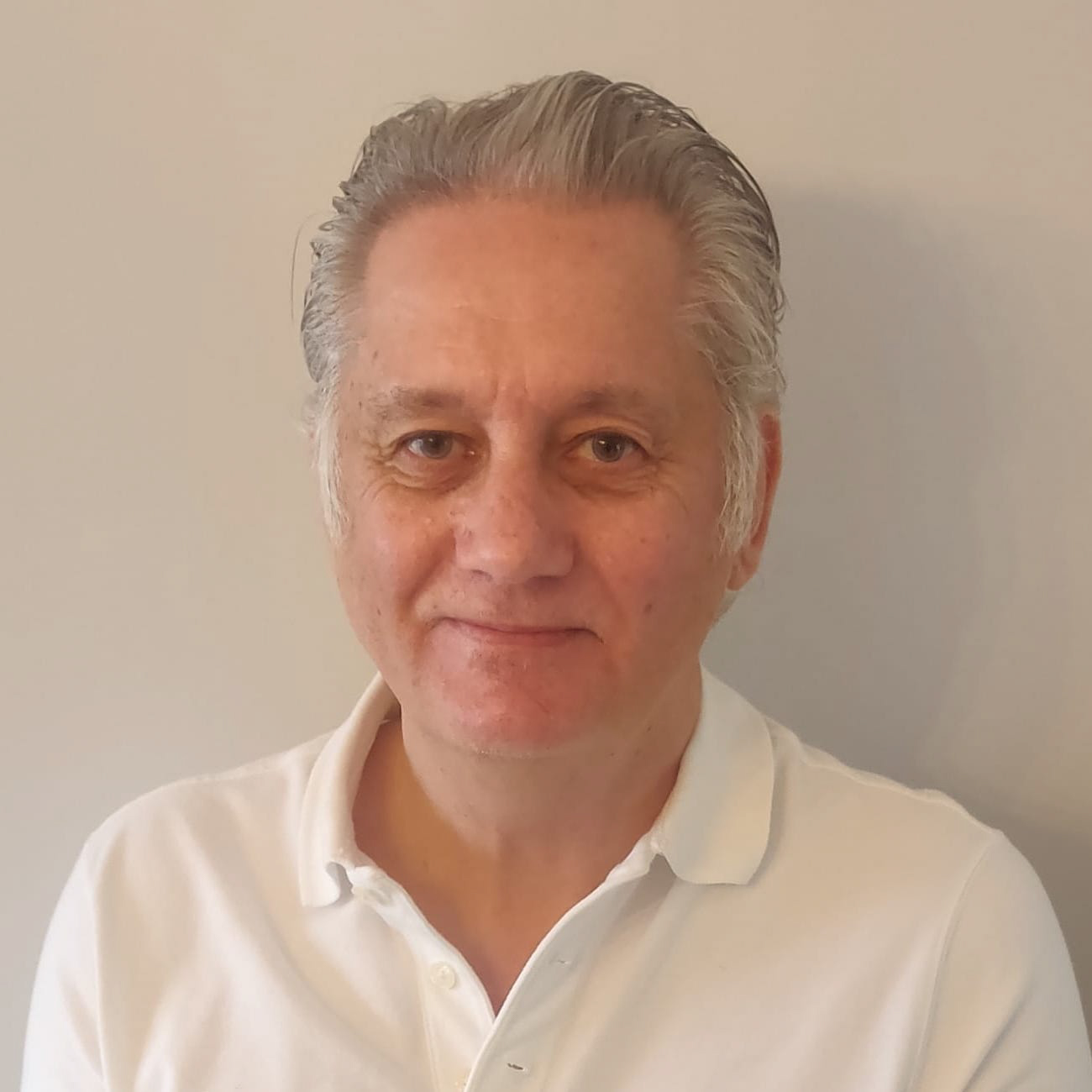 Click for more information about how hypnotherpay can help you.