Try a FREE 10 min consultation
Get in touch for more information or a bespoke quote for your business
Maximise your full potential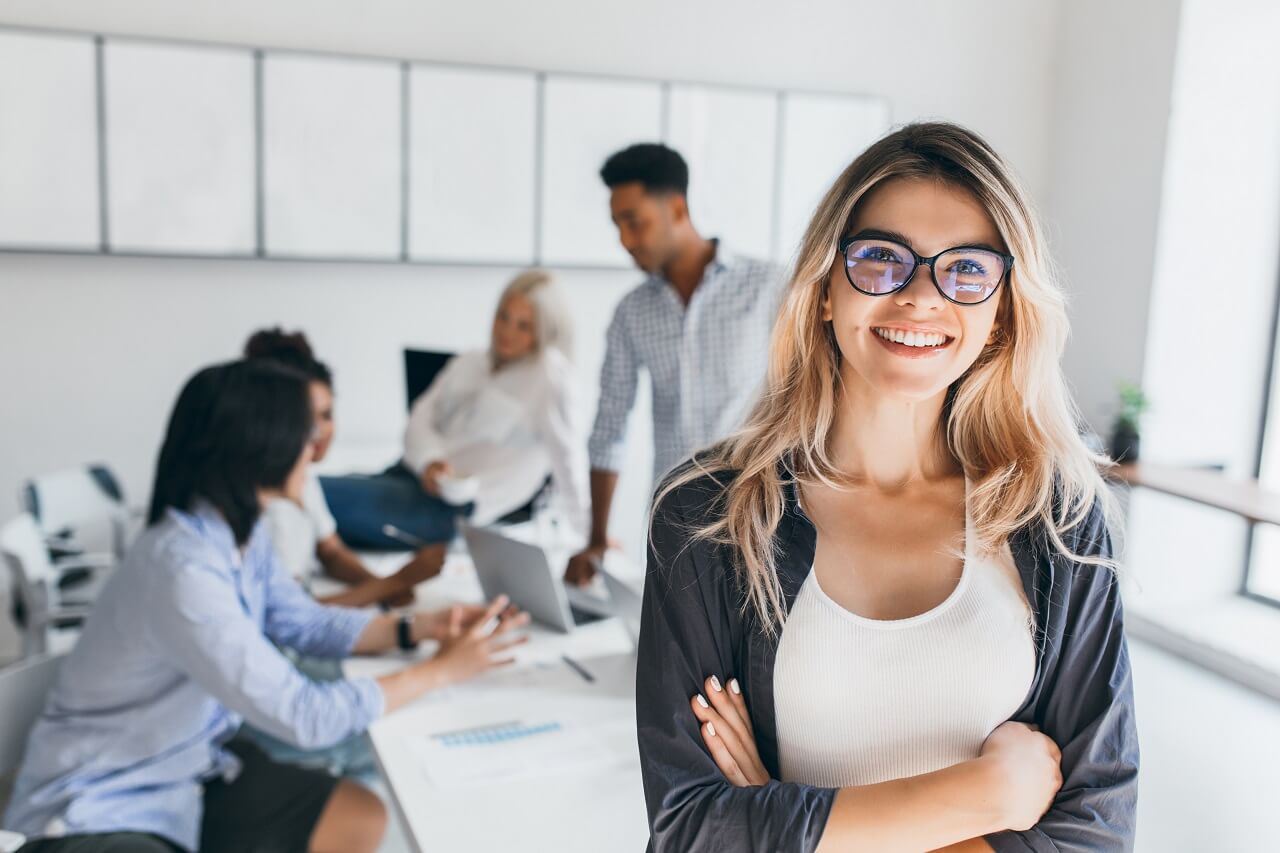 CPPC is a professional and experienced coaching company. We offer one-on-one coaching to businesses and individuals wanting to improve productivity and wellness, manage stress and develop their careers. Our impactful solutions are designed to facilitate you in meeting your personal and professional goals.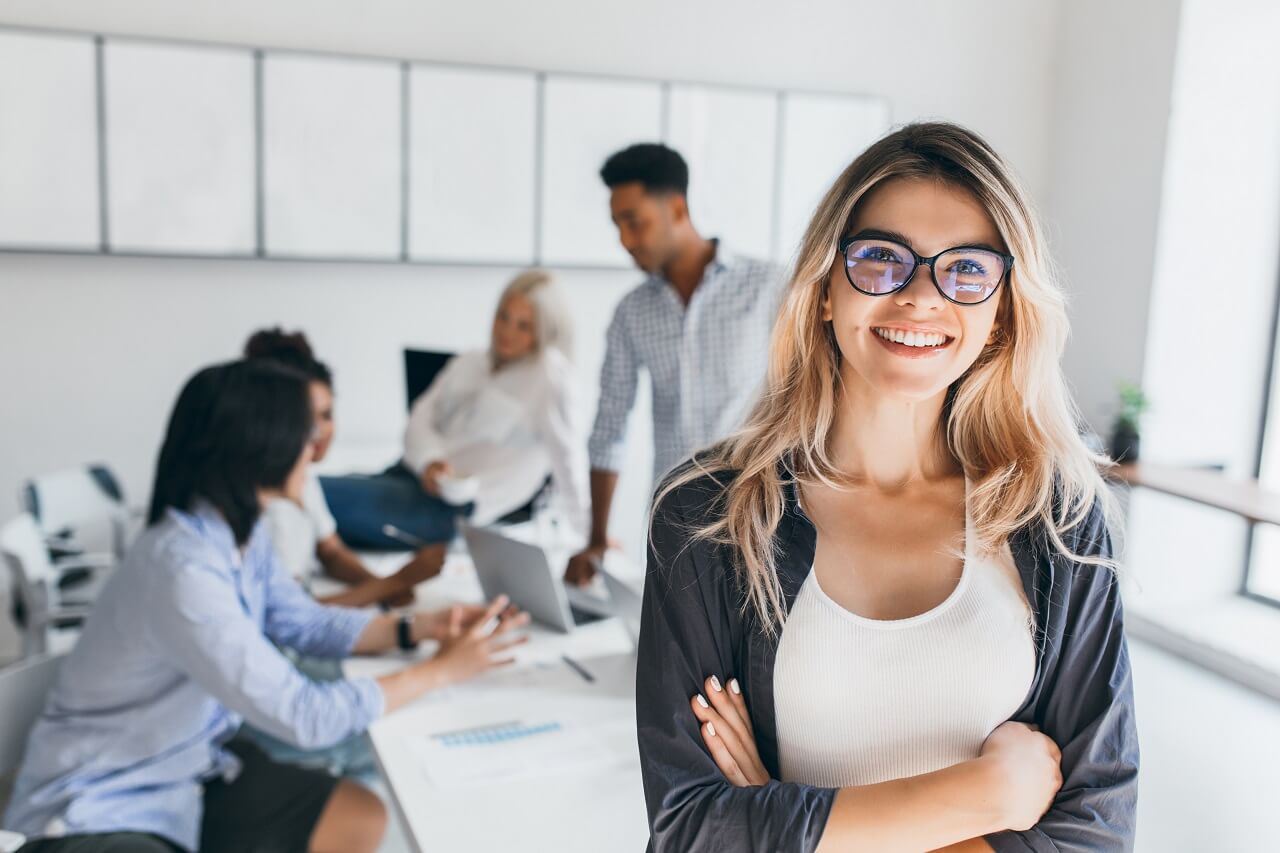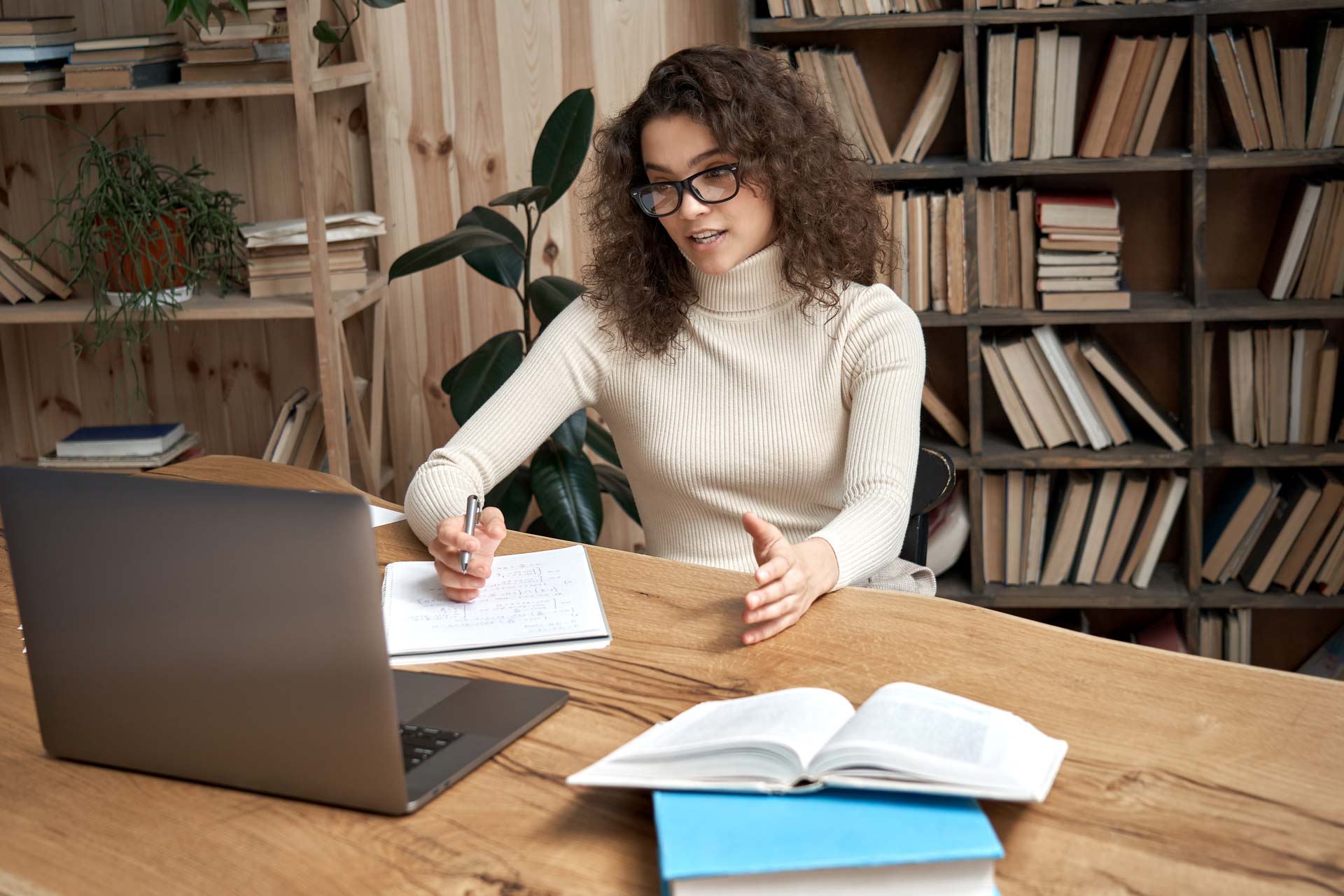 Coaching is designed to help drive you toward both your personal and professional potential and meet your career goals. Whether you are looking for a new challenge,  wanting to reignite the passion for the job you already have, or address your work-life balance, coaching can assist ambitious individuals in unlocking the right skills and attitude to succeed.
Coaching is an emotionally intelligent approach to making change, meaning your coach will be interested in how your career fits in with your wider lifestyle and what really makes you 'tick'. If you are keen to take steps towards a more meaningful way of living and working, get in touch now.
The following therapists are all trained in this field: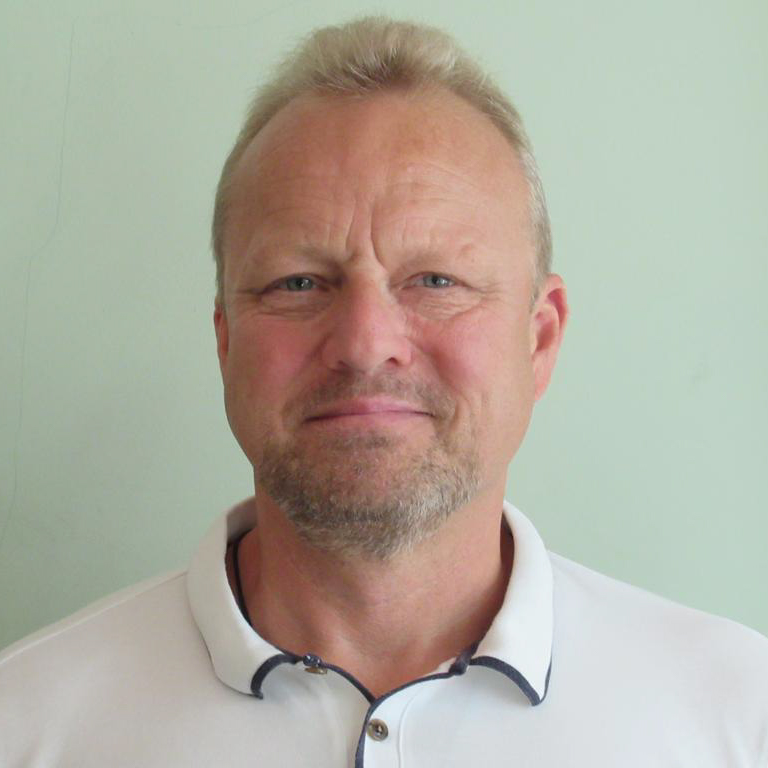 Paul Dex
Therapist & Professional Development Coach for Individuals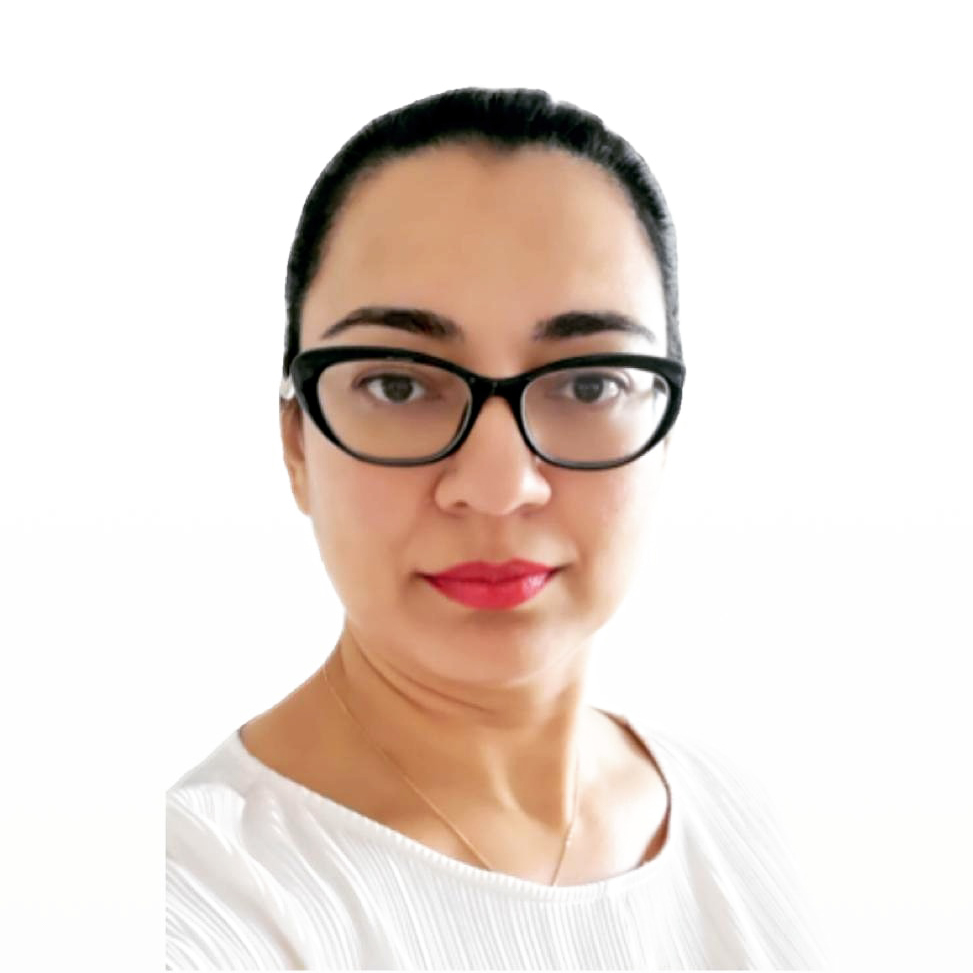 Nara Morisson
Therapist & Stress Management Coach for Individuals
Get a Boost in Your Business
We help people achieve success by providing them with the right tools, training, and support and in so doing help develop businesses that thrive.